Playing with Ideas
Image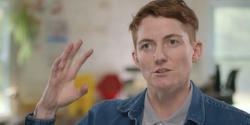 "Good toys make good people," says Associate Professor Cas Holman in explaining why she focuses on designing for kids. "These are the people that are going to make the world suck or not suck," says the designer, who teaches in both Industrial Design and Experimental and Foundation Studies.
It's that matter-of-fact honesty, along with her inherent optimism and insights about what's wrong with the standard approach to public school education in the US that makes the new Netflix documentary Cas Holman: Design for Play a total joy to watch.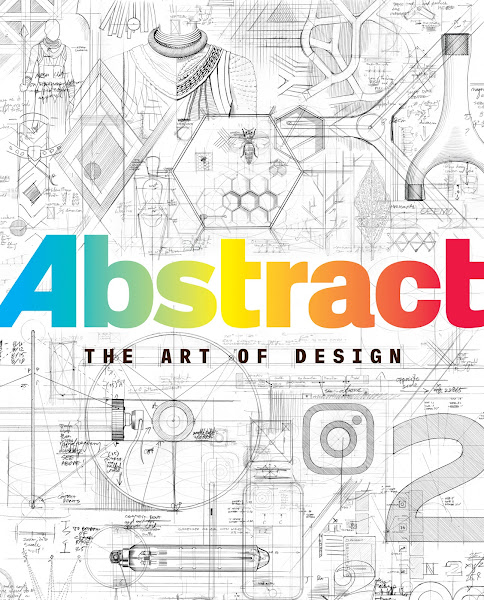 Holman is profiled in episode 4 of Abstract: The Art of Design, a fascinating series now in its second season on Netflix. In mid October she hosted a screening of the new episode—part of which was filmed at RISD—and responded to questions as part of RISD Weekend activities.
In the Abstract series, which presents inviting, in-depth profiles that get at what motivates individual artists and designers, Holman shares who she is and how she got where she is today while showing what makes a toy worth playing with.
"If we can play together, we can live together."
Among Holman's many designs, the film looks at one of her most successful to date: a wonderful wooden building toy that she considers "a glorified pile of construction debris." Called Rigamajig, it's really "a tool for children to create," she says in a recent interview in Dwell.
"So as I see what [kids] do with it, I get to respond and give them more based on what I observe. It's a dream. Like, I'm secretly collaborating remotely with hundreds of thousands of children. Each piece has something they'll understand is for them: a detail in how two pieces fit together, or a weird shape they discover that no one else notices. It's a wink to say, 'Hey, I see you,' or even better, 'Hey, I understand you.'"
Ultimately, the message Holman shares about helping children learn in a way that's totally natural to the human psyche is one of hope. "If we can play together we can live together," she says.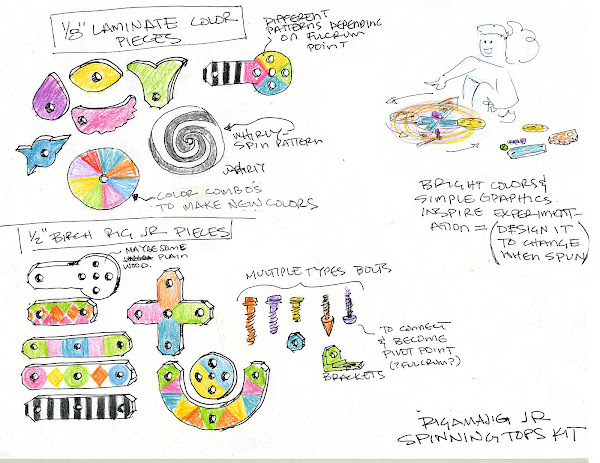 Holman feeds her own endless curiosity and love of play in her studio—and at RISD. "My best days teaching feel like we're all playing together," she says. "We play with ideas and form and abstraction. It's the best."
—Liisa Silander