Cinema at the Margins
Image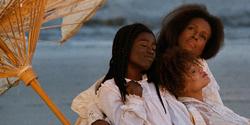 As the recent Hollywood awards season reminds us, persistent issues of diversity in cinema remain unresolved. Women, artists of color and LGBTQ communities continue to fight for representation on both sides of the camera just as a growing audience—including at RISD—seeks out new and older work by and about marginalized people.
Over Wintersession students in three fascinating Literary Arts and Studies (LAS) classes explored how a trio of 20th-century film movements addressed issues of identity through powerful and complex bodies of cinematic work.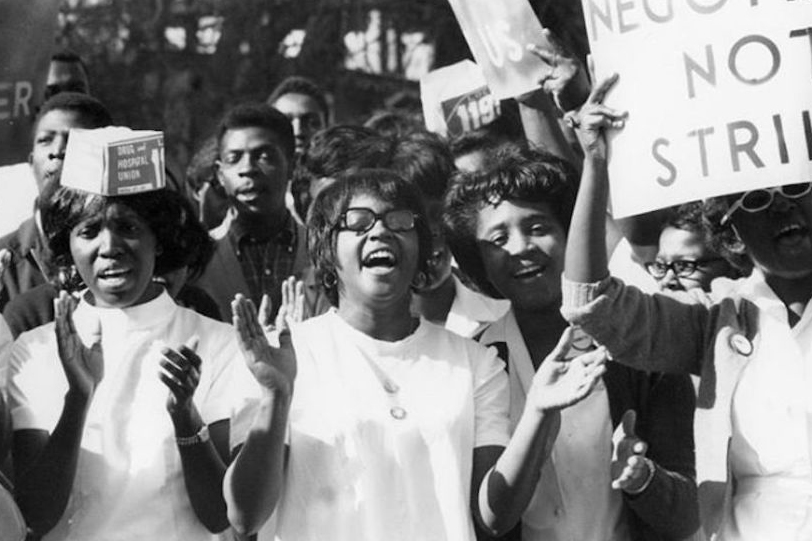 In Colorizing Film/Theorizing Cinema, Senior Lecturer Gloria-Jean Masciarotte invited students to examine the films of US-based African and African-American women directors, from those associated with the 1970s LA Rebellion to critically acclaimed contemporary filmmakers like Ava DuVernay and Dee Rees.
Both as individual artworks and within the broad historical context of black feminist/black womanist activism, Masciarotte says that the films she selected for the course demonstrate the enduring creative and cultural significance of work that is regrettably overlooked.
"Students are so often blown away by these films," the longtime faculty member and screenwriter notes, adding that their calls for a more diverse and inclusive curriculum largely inspired her to develop the course.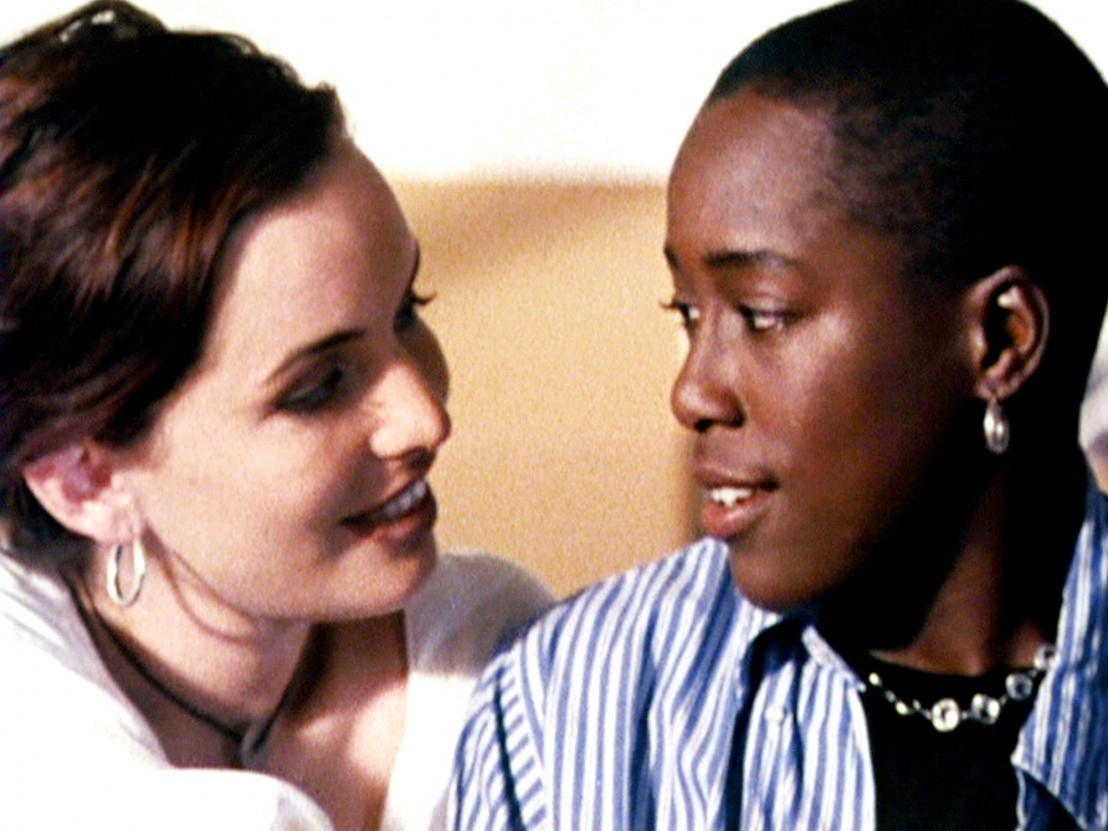 Similarly, Major Developments in Queer Film and Theorizing Punk Cinema—taught by fellow LAS faculty members Alexia Kosmider and Greta Methot, respectively—focus on how filmmakers operating outside the Hollywood system have confronted anti-LGBTQ discrimination, economic inequality and other (often intersecting) issues.
Beginning with the 1990s New Queer Cinema (NQC) movement, Major Developments looks critically at films that challenged homophobic responses to the HIV crisis of the era and influenced several directors working today. Through their creative output, LGBTQ filmmakers—like Kosmider herself—continue to demonstrate the power of cinema as a socially engaged art form.
"I want to call out for students... how art—and how they as artists—can make a difference."
"Art is never made in a vacuum," says Kosmider, adding that notable NQC-era filmmakers—including Gregg Araki, Todd Haynes and RISD alum Gus Van Sant 75 FAV—continue to explore queer issues and identities in their current work.
"NQC was a particular response to silence and death, so what I want to call out for students is how art—and how they as artists—can make a difference."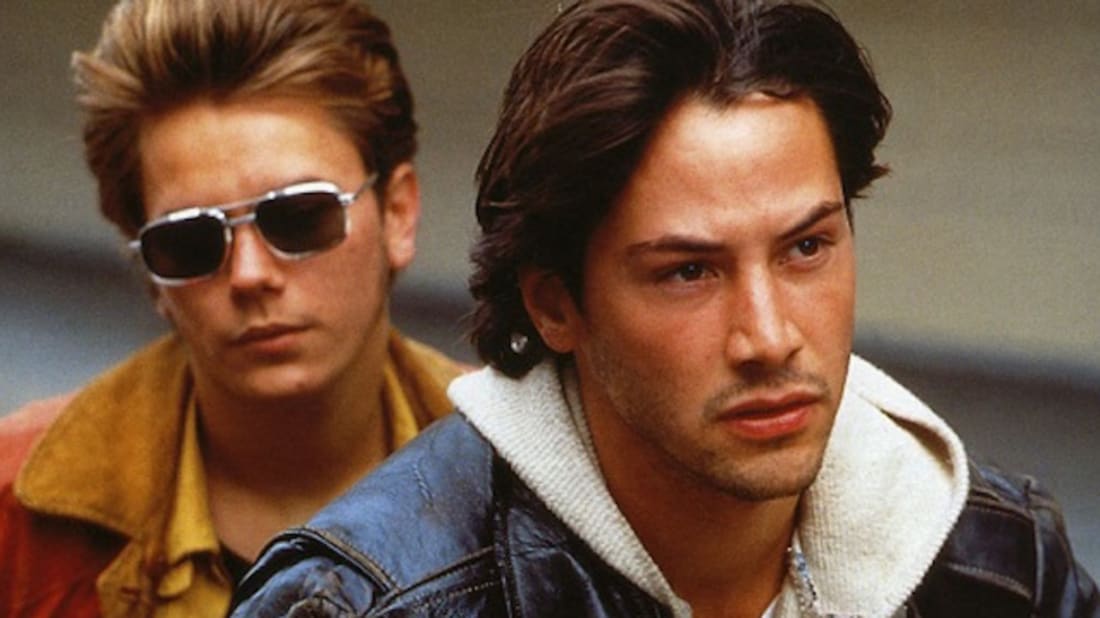 Along the same lines, Methot hopes that students in her course Punk Cinema discovered models for creative protest within the anti-authoritarian ethos and DIY aesthetics of documentarians like Penelope Spheeris and the experimental filmmakers behind the Cinema of Transgression Manifesto.
"At the end of the day punk is about a determination to express yourself no matter what."
Though she admits that punk also encompasses conservative and reactionary factions, Methot believes that emerging artists and designers can learn a lot from the class consciousness and commitment to unapologetic self-expression at the heart of the subculture.
"Students are interested in finding out what their generation has to say" about the world they've inherited and the better one they want to help create, observes Methot, who also has a background in feature and documentary filmmaking.
"And at the end of the day punk is about a determination to express yourself no matter what. That's what I want students to take from this class—the importance of that."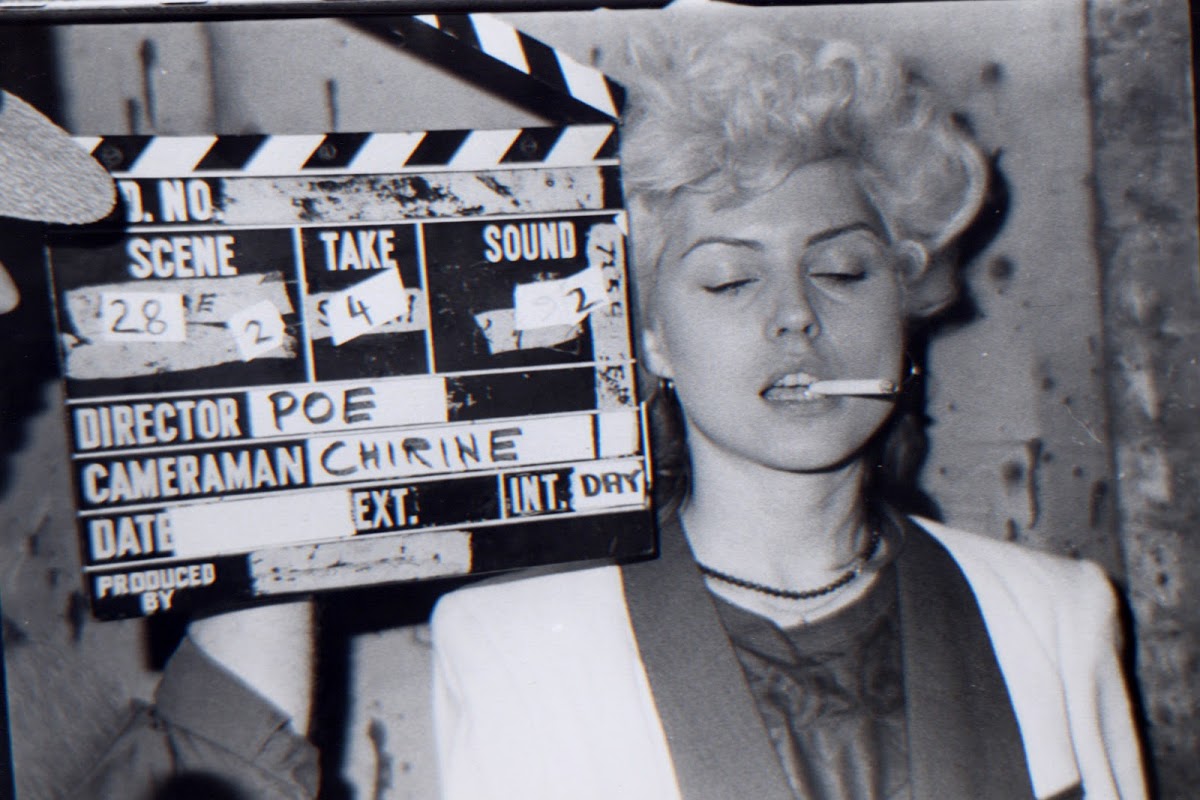 In curating and teaching cinema studies classes like these, all three Liberal Arts instructors are interested to helping to enrich students' studio-based learning. And they appreciate that the intense focus of RISD's five-week Wintersession encourages students and faculty to "take what seems like a small idea and really turn it inside out," as Methot puts it.
"Once you become aware of the mechanisms [of art] you can play with them. You can be more expressive, more clear."
"For an artist, the opportunity to see films like these and read critical essays helps you see art within a complex set of social-civic relations," says Masciarotte. "From there students can see their own art within a social context. Like taking apart a watch, once you become aware of the mechanisms you can play with them. You can be more expressive, more clear."
Equally meaningful, Kosmider has observed, is how the films students see in class resonate at a very personal level. "I see students taking real pleasure in seeing themselves represented," she says—"and I take great joy in sharing [these films]."
—Robert Albanese