Film Festival in Full Swing
Image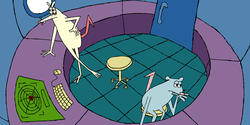 RISD's Film/Animation/Video department is screening a vast array of final film projects by graduating seniors this week in the RISD Auditorium. Running from May 8–11, the four-evening festival launched on Wednesday with a mix of animated shorts and longer, live-action pieces referencing such universal themes as death, anxiety, creation and the often overwhelming nature of modern life.
"Last fall, each senior began the process of either honing a single work or developing a body of work," says Department Head Sheri Wills. "The year was full of learning, progress, inevitable setbacks, occasional joys and moments of clarity, and every work in the show bears the imprint of that journey."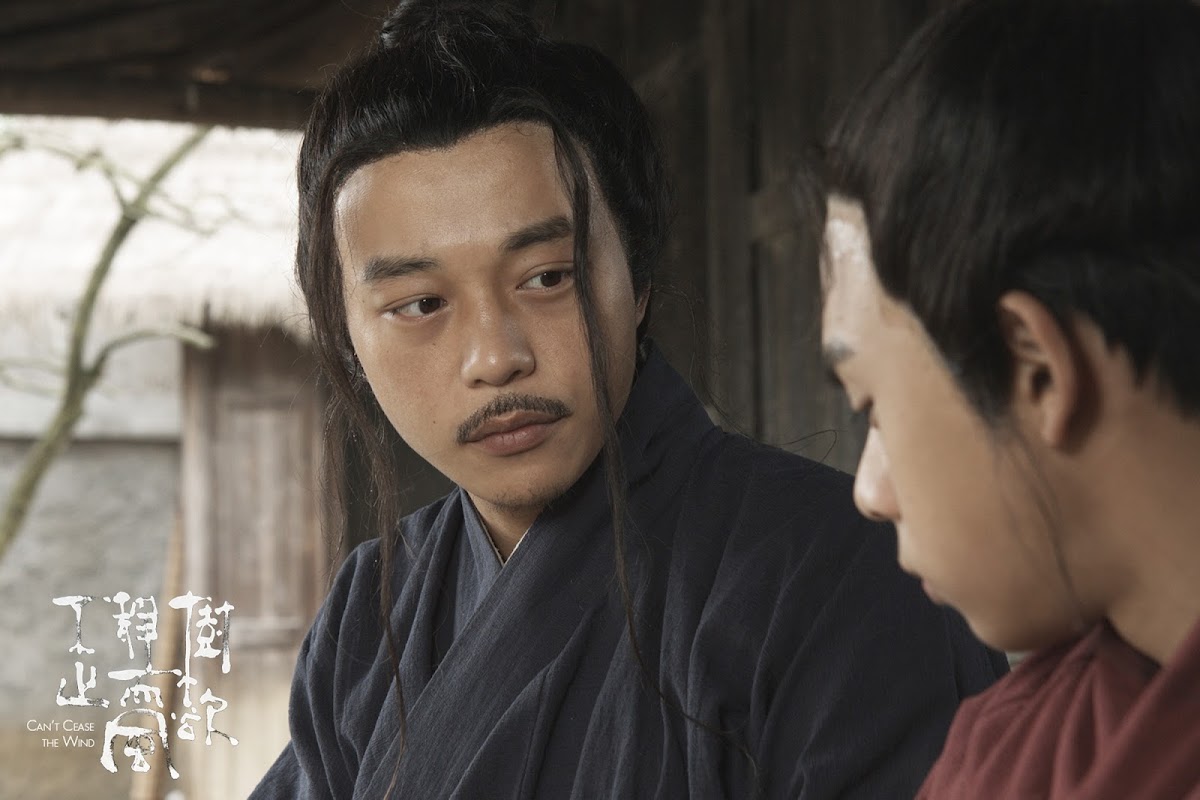 The Wednesday-night screening began with four back-to-back short animations reflecting the unique artistic style of each filmmaker. There's No "E" in Wisconsin by Lindsey DeMars 19 FAV tells the story of two brilliant, laid-back rat inventors who take an inadvertent trip to outer space with their cat frenemy. The polished 9:16-minute piece highlights DeMars' understated sense of humor and wonderful ear for dialogue.
"The year was full of learning, progress, inevitable setbacks, occasional joys and moments of clarity."
A dialogue-free animation by Tom Coute 19 FAV, Access to Excess, provided a nice contrast to the opening film in the form of a wiggly-lined hand-drawn piece focused on the over-abundance of choice in America's mega food markets. "Supermarkets are surreal," says the filmmaker. "People, choices and our inner dialogues power this microcosm of industrialized societies where shopping carts alleviate unfulfilled desires."
Nathan Taylor 19 FAV continued down the path of anxiety and inner conflict with Graduated Exposure, a tongue-in-cheek homage to middle school, which was followed by a character-driven piece by Scott Wiggins 19 FAV about a mad scientist and his big-hearted creation (Dr. Fondü and the Broccoli Man).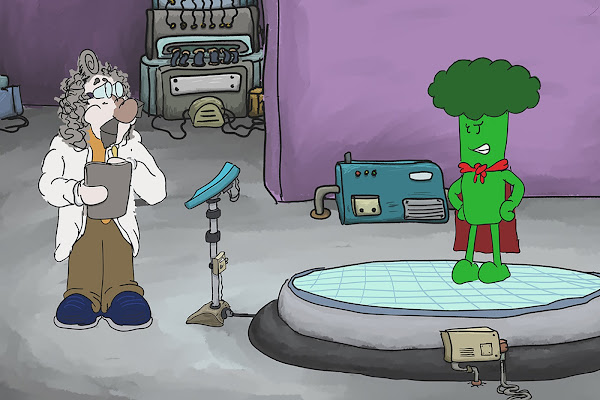 The program then moved into longer-form live action films by David M. Sullivan 19 FAV, Jingwei Wang 19 FAV and Garith Yang 19 FAV. Sullivan's piece, Essence of Memory, features a sinister afterlife card game in which players are compelled to gamble away their memories. Wang offered a personal piece about her best friend in China—Dear Qinqwen, Love Jingwei—that brought modern Chinese culture to vivid life (right down to the self-serve sex toy shop), and Yang stepped back in time to present her atmospheric, beautifully filmed take on the master-and-apprentice story, Can't Cease the Wind.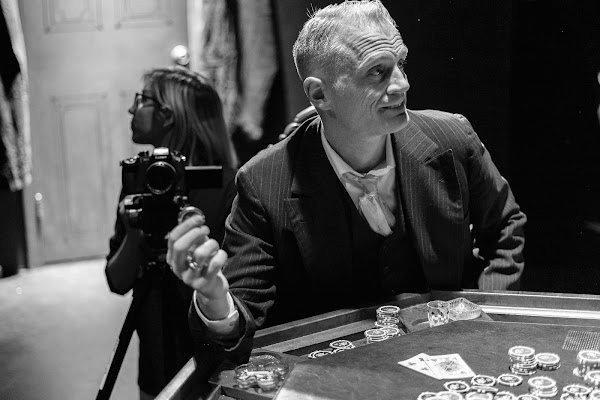 For the first time, Open Media majors presented a large-scale, multimedia installation in Market Square, inviting viewers into metal shipping containers to experience the work. "They take a wide range of approaches," says Wills, "from a video game that develops empathy for non-human animals by JJ Lim 19 FAV to projection-based work on ceramic sculpture by Jackie Zazueta 19 FAV and Lulu Hou MFA 19 CR to an entrepreneurial project intended to help people develop sustainable living habits by Tara Gupta 19 FAV and a piece combining painting and video by Corey Dorr 19 FAV and Melissa Danitz 19 PT."
In tandem with the Auditorium screenings, the Open Media work will be on view from 6–9 pm, Thursday, Friday and Saturday. And with a total of 41 FAV students graduating this year, there is something in the remaining screenings to delight every viewer.
—Simone Solondz