Architecture
Image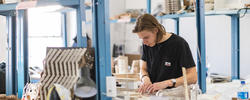 As an integral part of an art and design school, Architecture at RISD emphasizes process, artistic sensibilities and social and ethical responsibility. Students hone the ability to think and communicate through drawing, making, writing and discussing ideas with others as they define and articulate a personal approach to the discipline.
In the studio
Architecture majors inspire each other as they get direct experience building with materials and learning to understand the technical demands of architecture through a process of inquiry, reflection and invention.
Image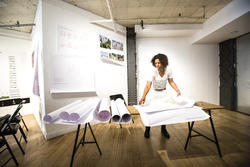 Image
Image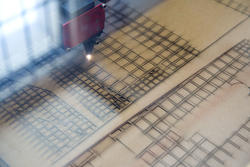 Alumni
Architecture alumni make their mark as creative professionals in many different ways. Some launch their own practices designing and building residential and/or commercial projects, while others join larger established firms or smaller studios. In addition to practicing as architects, alumni have also gone on to stand out as sustainability specialists, author/illustrators, educators, health care designers and more.