Colorful Welcome for New Color Lab
Image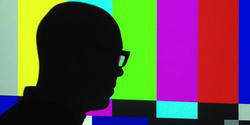 On Friday, October 11, an overflow crowd packed into RISD's new Color Lab to celebrate its official opening as part of RISD Weekend activities.
Housed on the first floor of the Design Center at 30 North Main Street, the new space ties in with the renewed emphasis on research outlined in RISD's strategic plan. In developing the plan, members of the campus community envisioned a growing ecosystem of shared, interdisciplinary labs that invite faculty and students in all majors to coalesce around common areas of interest and inquiry.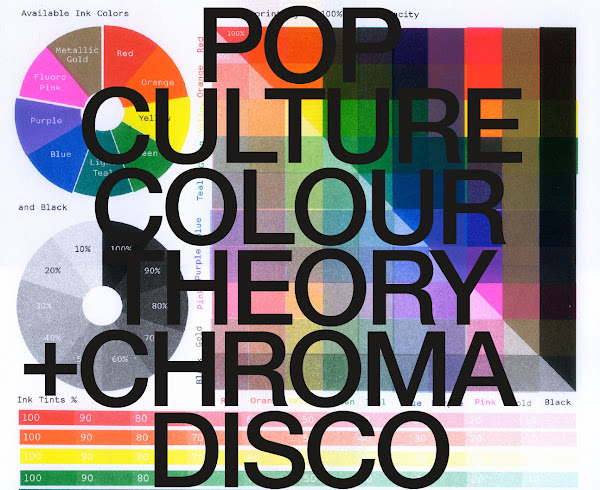 Assistant Professor of Graphic Design James Goggin got the opening festivities going with a lecture/performance project called Pop Culture Colour Theory, a continuously evolving body of research on color as cultural code and commodity.
Brought to life with a custom soundtrack and multiscreen projection, the talk "draws connections among a broad spectrum of serious and humorous thinking on color—from research in the hard sciences to images drawn from pop culture and music," as he describes it.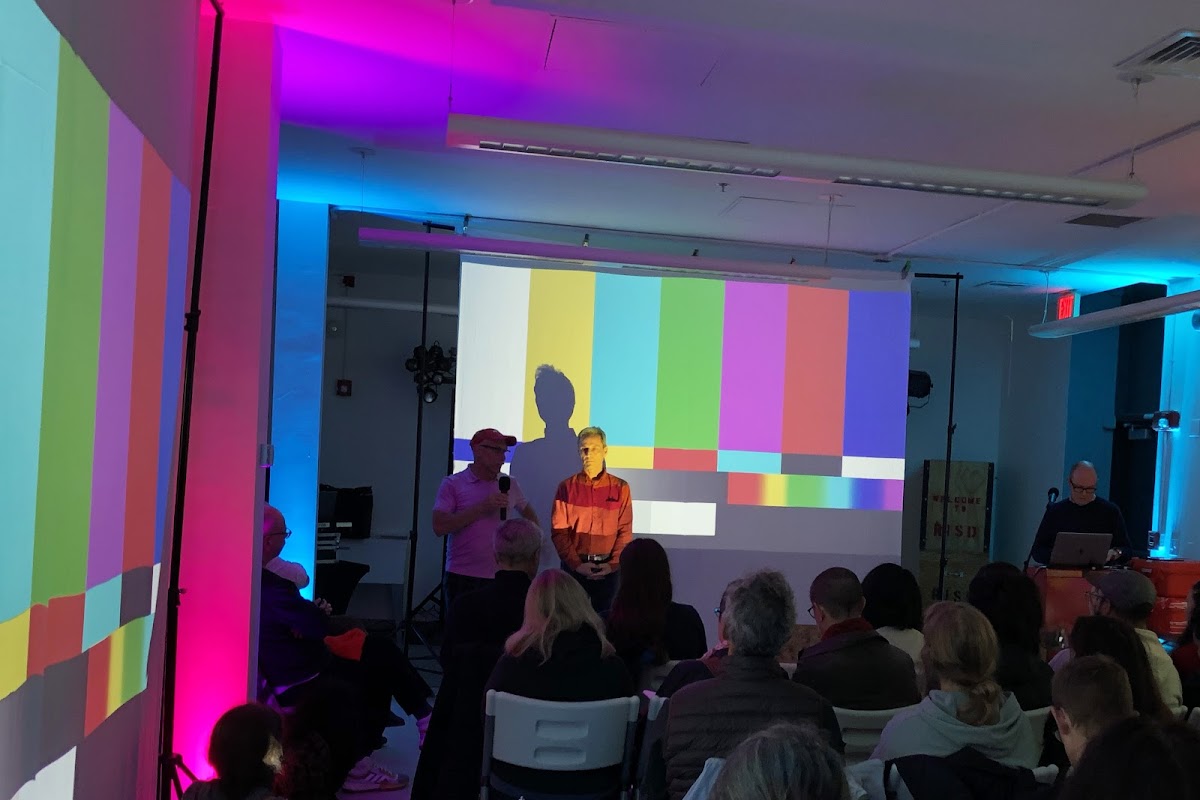 As a center for research and creative experimentation, the Color Lab demonstrates "RISD's commitment to the study of color—its history, material dimensions, scientific properties and cultural significance," notes Dean of Fine Arts Robert Brinkerhoff, who worked closely with color expert Bill Miller 91 PT, a longtime tech and faculty member in Painting, to bring the lab to life.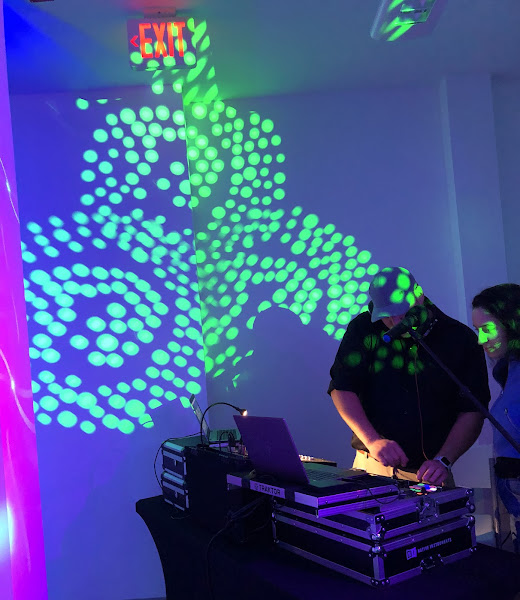 At the party after Goggin's talk, the lights and pulsing music at the Color Lab's inaugural ChromoDisco brought the space to life in other ways.

"James' inspiring talk confirms that this location can be a valuable site for teaching and more," says Illustration Department Head Susan Doyle 81 IL/MFA 98 PT/PR. "It's great to see that students are also truly enthusiastic and have already come up with unsolicited ideas about how the space can be used."
—Liisa Silander