Dedicated to Process
Image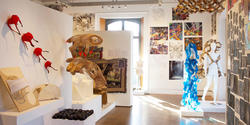 Visitors to the jam-packed EFS Triennial on view in RISD's Woods-Gerry Gallery (through Sunday, February 16) may be surprised to see such consummate work generated by first-year students. Yet the purpose of the exhibition is not to show the most polished pieces created in Experimental and Foundation Studies (EFS), but rather to illustrate students' dedication to process, experimentation and learning.
"The first year at RISD is all about inquiry," says EFS Programs Head Shawn Greenlee 96 PR. "It's about developing better questions, not necessarily finding answers."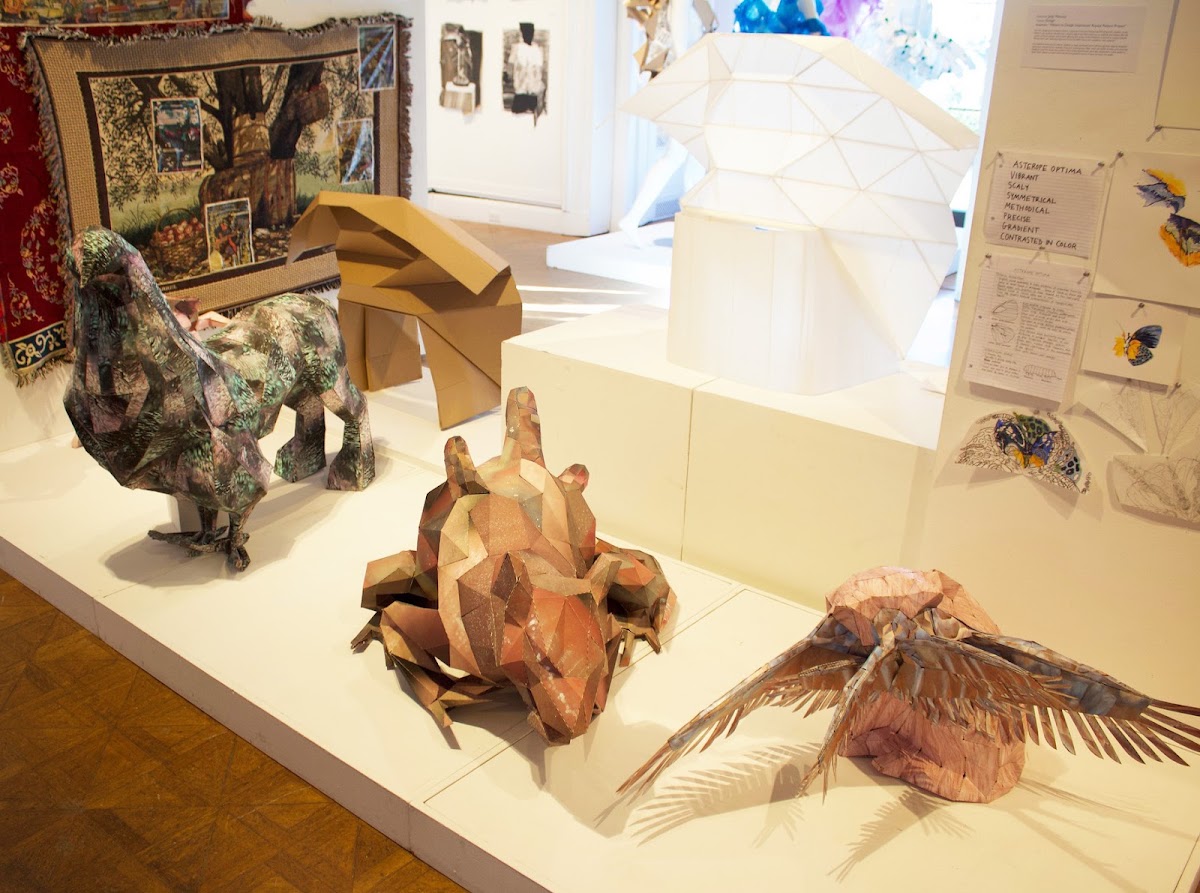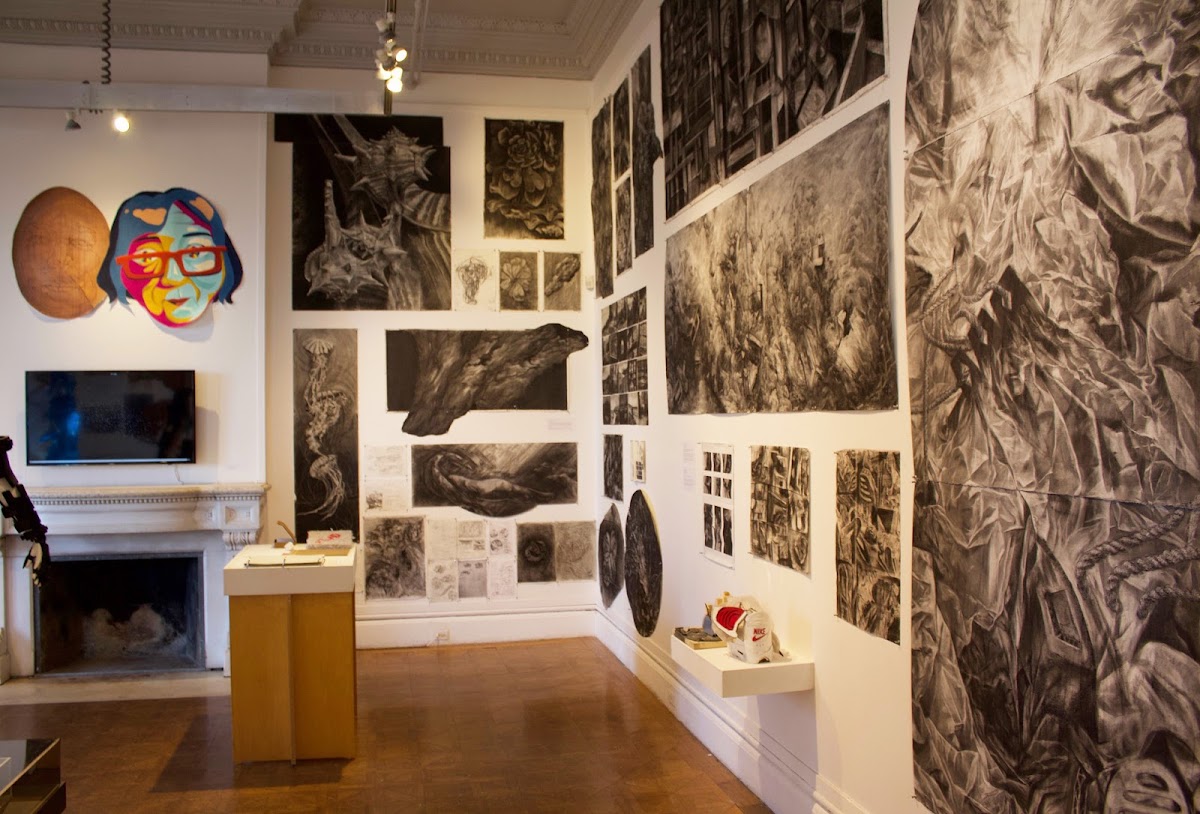 Filling the gallery's five large spaces is an incredible variety of work—everything from drawings and paintings to sculpture, video, textiles and glass. All of it was created in spring and fall 2019, tapping two different classes of students at two points in their first-year studies.
"The first year at RISD is all about inquiry. It's about developing better questions, not necessarily finding answers."
In organizing the show, Greenlee put together a team of faculty members and technicians, who developed two overarching themes—duration and emergence—and served as liaisons to other EFS faculty.
A representative for each of the three program areas—Associate Professor Deborah Zlotsky for Drawing, Assistant Professor David Scanavino 01 PT for Design and Professor Ken Horii for Spatial Dynamics—encouraged their colleagues to select work representing just one or two specific assignments, including everything from sketches and prototypes to final compositions.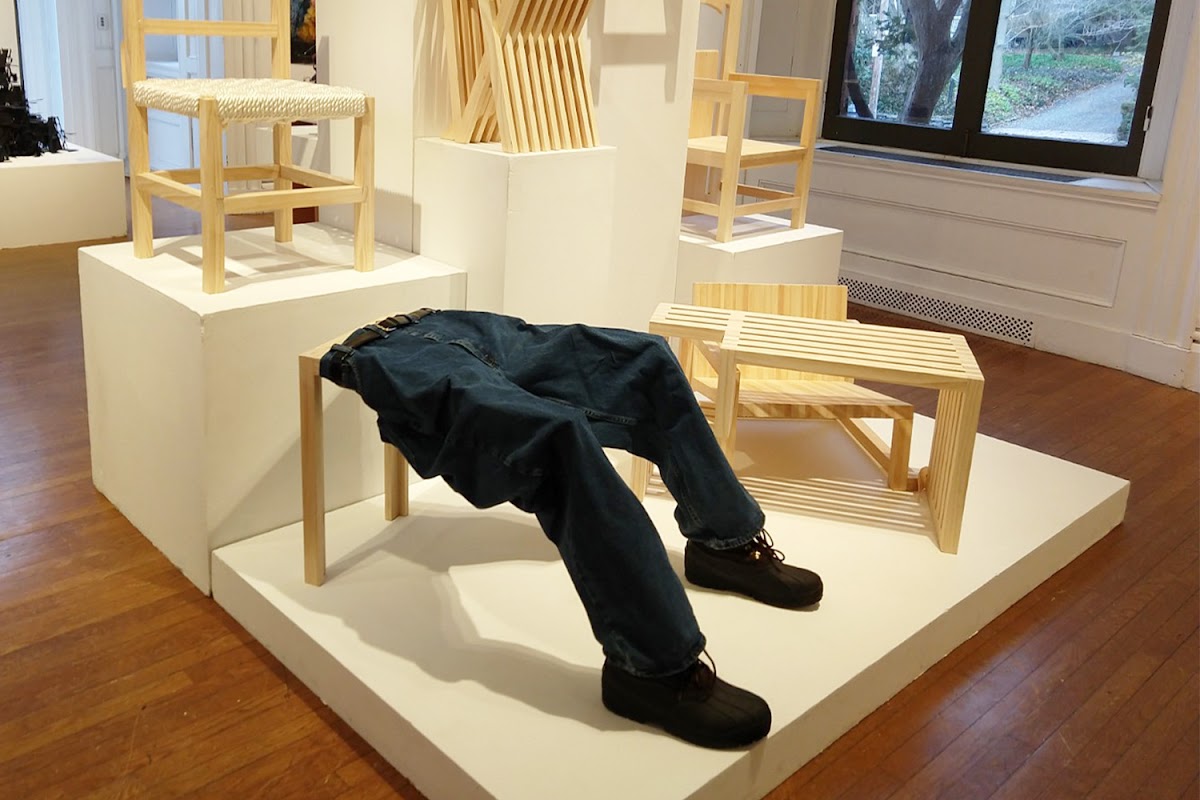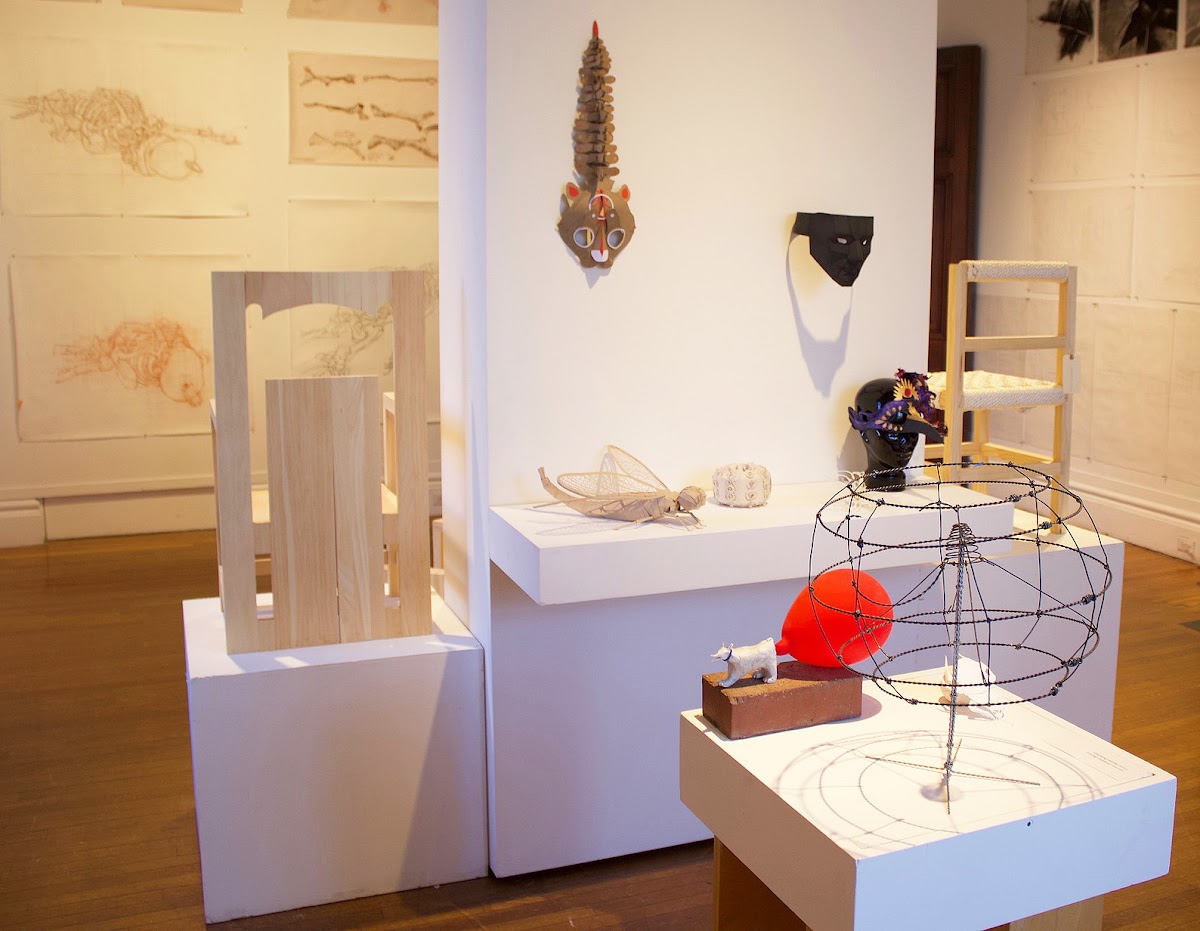 "We're always pushing students to evolve and to work through problems," Horii explains. "That mindset inevitably creates a tension between process and product that isn't unique to our division but is true in every department. One of the exciting things about teaching first-year students is getting them to confront that tension in a productive way."
And because the Foundation experience is a collective one, the exhibition statement includes the names of all the first-year students who participated in the classes that produced the work—rather than labeling each individual piece on view.
"The collective experience of class, work time and just living through the first year together means that all of the students effectively share in this work," says Horii.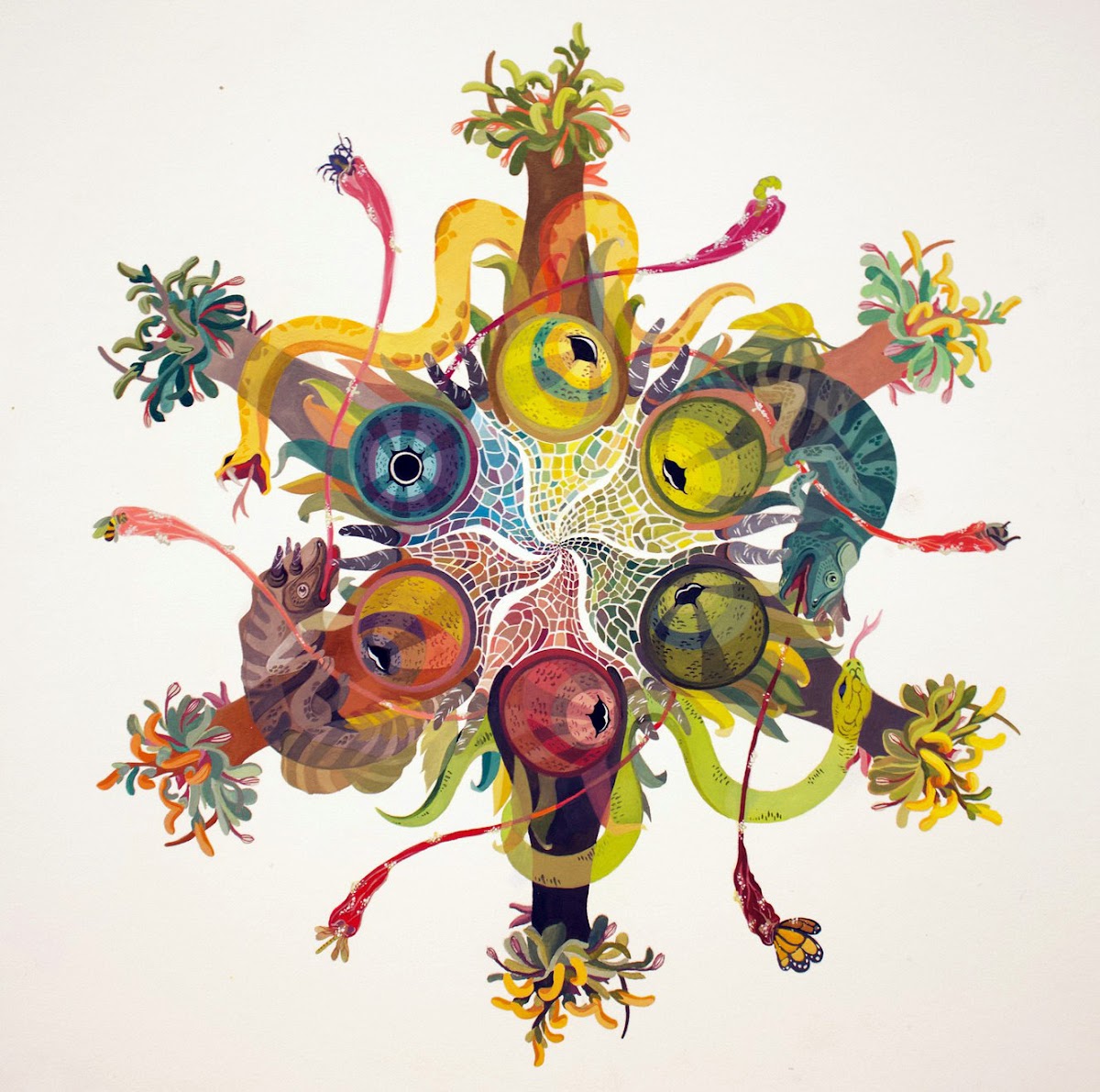 The duration aspect of the exhibition signals the intense first-year studio sessions: seven-and-a-half hours at a stretch for each program area. The length of each weekly studio is due in part to the fact that it takes time to offer meaningful feedback to every member of a 20-person section.
But the rigor also compels students to dive deep into their burgeoning research practices and develop the work ethic needed to succeed at RISD.
"The collective experience... means that all of the students effectively share in this work."
Every EFS section gets reconfigured after the first semester so that students bond with more of their peers and have the opportunity to work with three new core teachers as well. "Through these different perspectives—these generative contradictions—they realize that there isn't one right way to do things," Greenlee explains.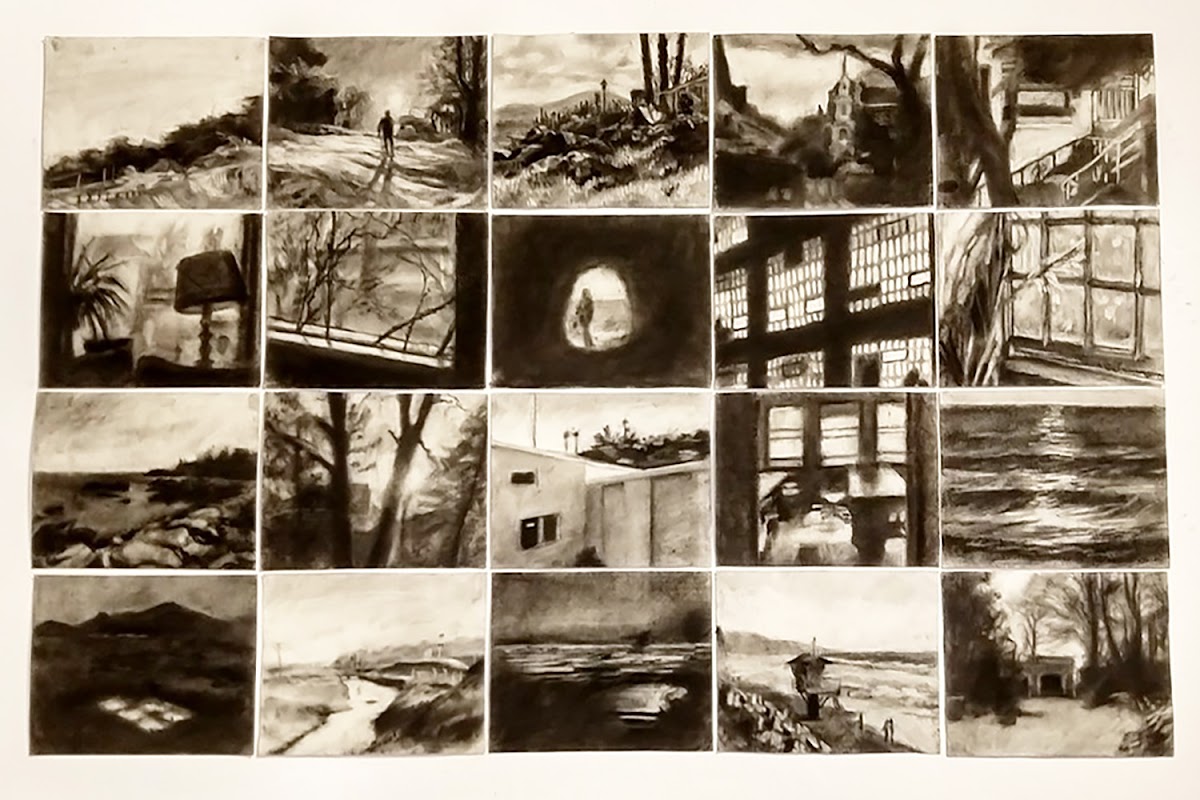 In fact, one of the things that makes RISD's first-year program unique is how much leeway faculty members are given to develop their own approach. Although they share desired learning outcomes, they're free to invent their own assignments and focus on whatever aspects of the creative process inspire them most.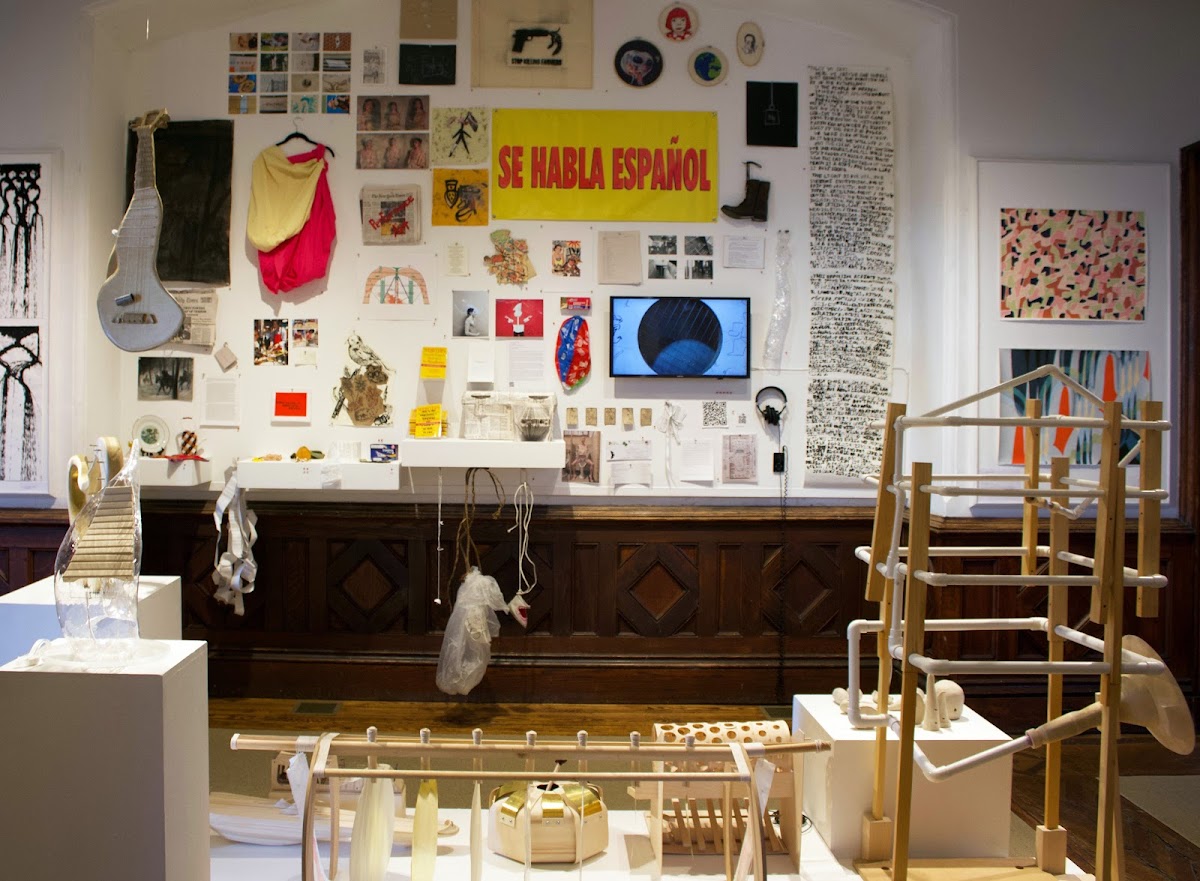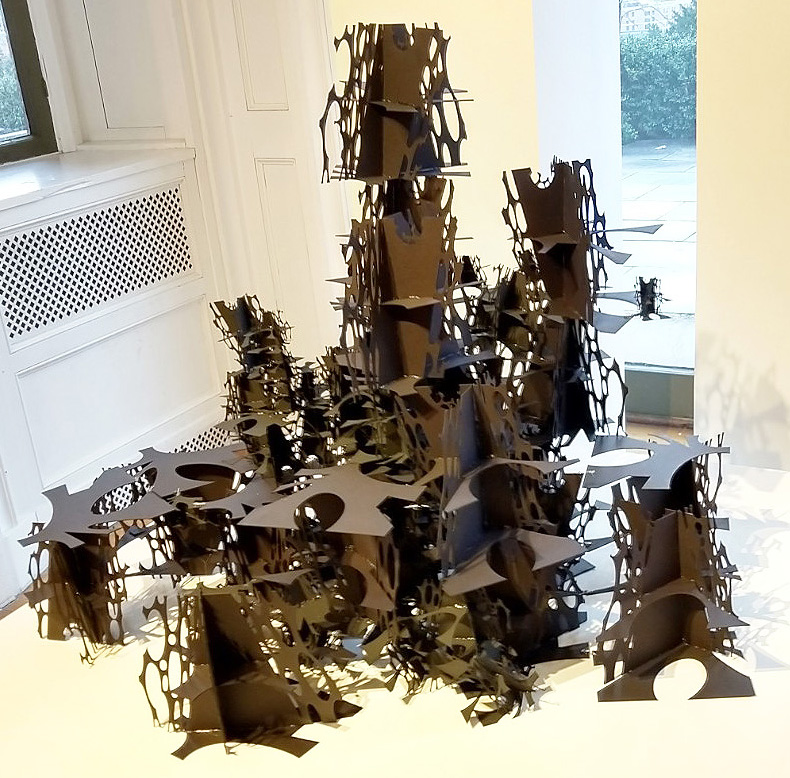 Students in Spatial Dynamics sections taught by luthier and Assistant Professor Rachel Rosenkrantz build playable musical instruments, while those in Associate Professor Paula Gaetano-Adi's Design classes are asked to respond to assignments presented to them in Spanish.
And in an interesting approach to Drawing, Professor Norm Paris 00 IL asks students to consider form from every possible angle, beginning by making models, then embarking on a kind of storyboarding process and finally creating larger, more finished pieces.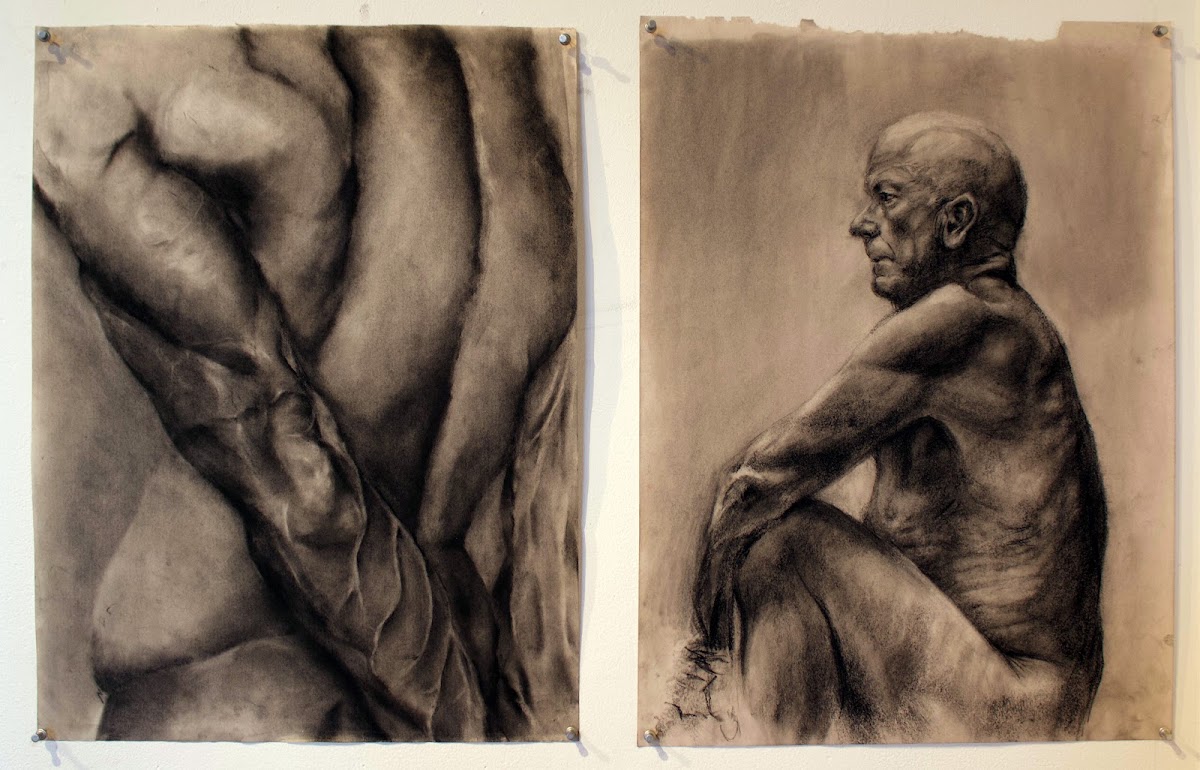 "If our approach weren't so experimental, this work wouldn't have happened," Greenlee notes.
"And that same freedom prevents students from getting locked into one way of thinking and allows them to really explore the boundaries before selecting a major."
—Simone Solondz