Challenging Conventions
Image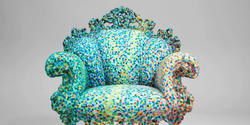 When Italian designer Giulio Cappellini left the architecture world to join his family's furniture business in 1979, he made a conscious decision to bring young, international design talents into the fold. Today, he maintains creative control of the Cappellini brand, which was absorbed by global furniture design firm Haworth in 2014. RISD's Furniture Design department invited the dynamic trendsetter to share his story with students on Wednesday, October 28, in an online conversation with fellow furniture designer and RISD President Rosanne Somerson.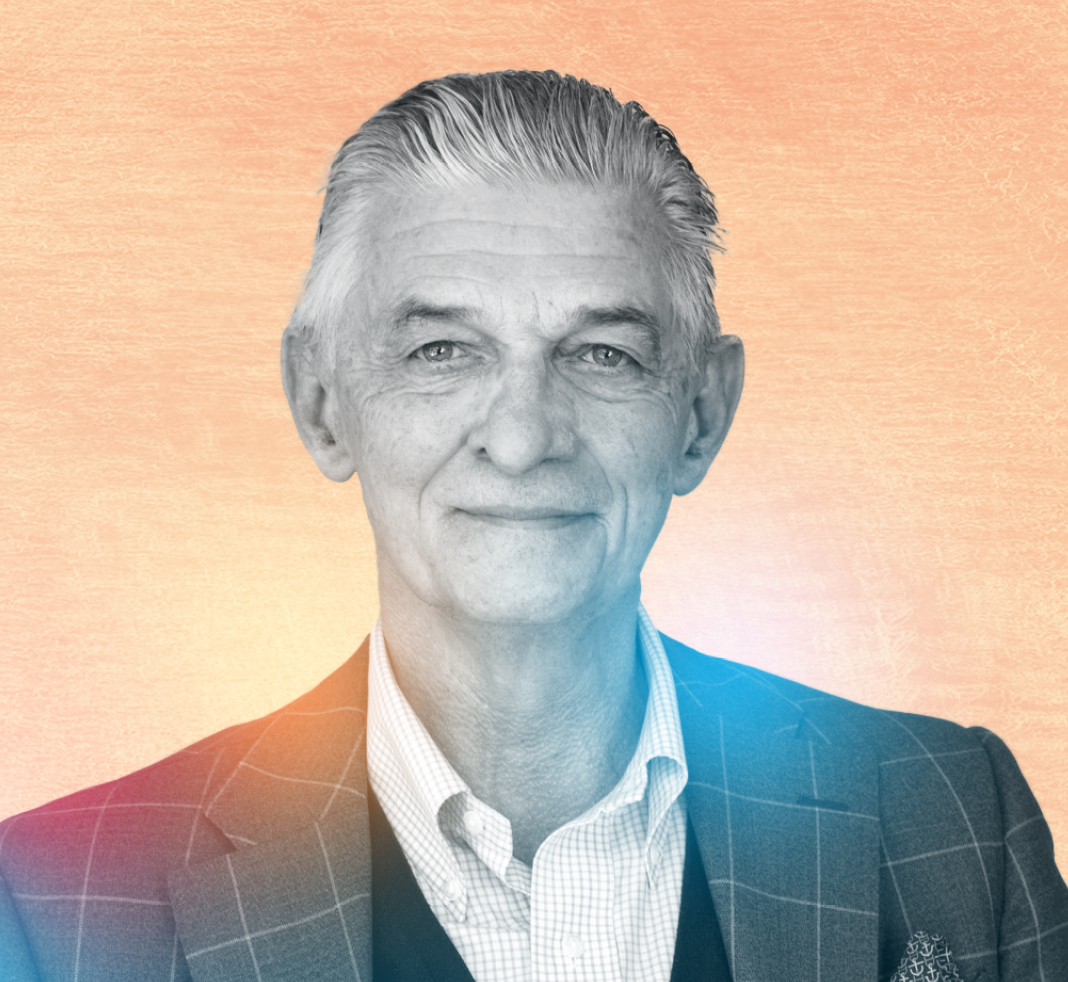 "Your job is to reinterpret old shapes and make work that is better than what we made 10 or 20 years ago."
Cappellini began the conversation by running through a who's who of furniture designers he's collaborated with over the years, including Australia's Marc Newson, Japan's Shiro Kuramata and Britain's Tom Dixon and Jasper Morrison, many of whom he still works with today. "One life is not enough to do everything that I want to do," he says. "I try every day to create something new, to surprise people and create change."
Although many of the iconic pieces Cappellini shepherded into production can now be found in museum collections, he says that it's more gratifying to see them in people's homes and originally courted the designers whose work spoke to him on a personal level. He describes the work of his favorite designers as "timeless, simple and pure."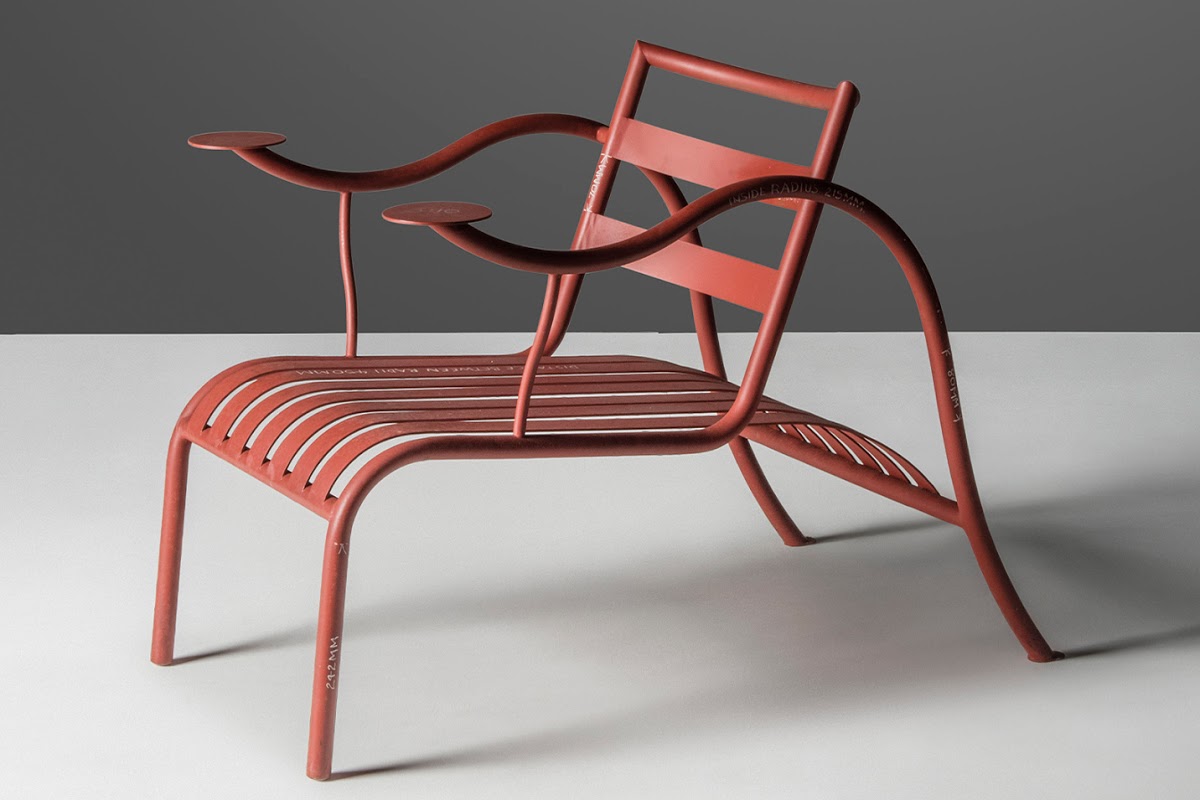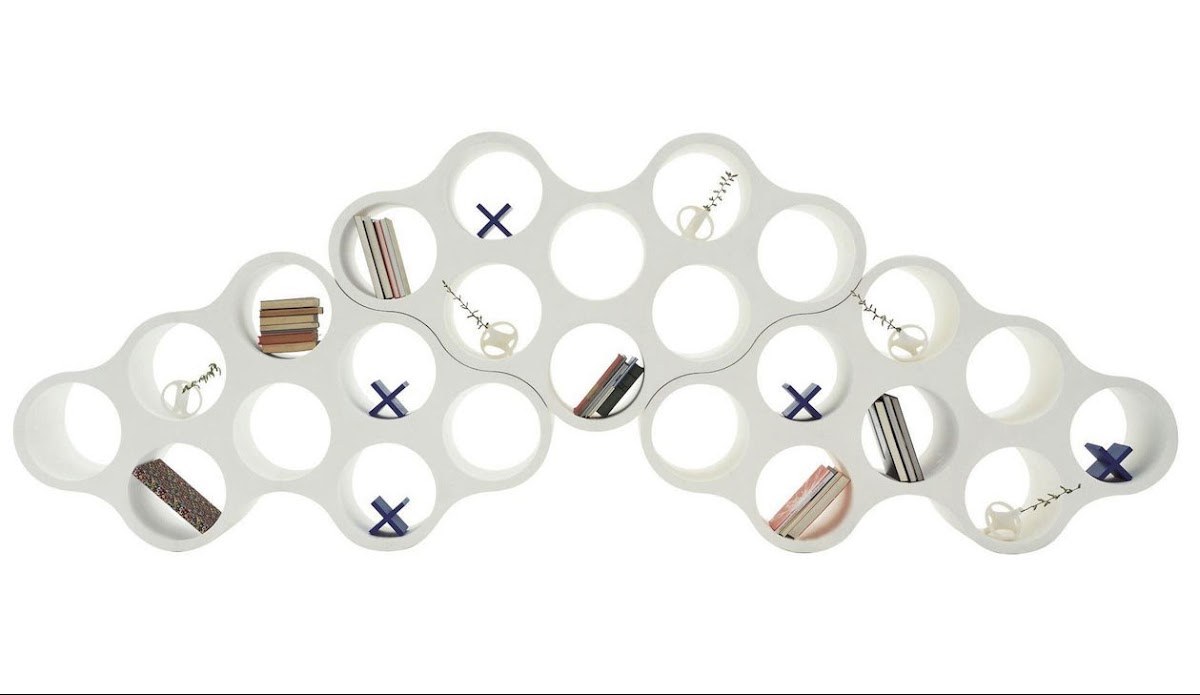 Cappellini is devoted to new materials, new technologies and sustainably reinvented processes, but he also believes in the "human touch." And that hands-on attention to detail, he adds, must be carried through from the moment a product is conceived, through design and production and into marketing and sales. He shows Cappellini furniture in fairs worldwide and also likes to present collections in unusual spaces like old churches and abandoned factories.
In response to a student question about whether he's willing to work with makers from countries not known for design, Cappellini noted that he's currently introducing a new generation of designers from Eastern Europe. "In a sense they have more freedom because they don't have legacies to live up to," he says. "We're looking to the future at Cappellini without destroying our heritage and history."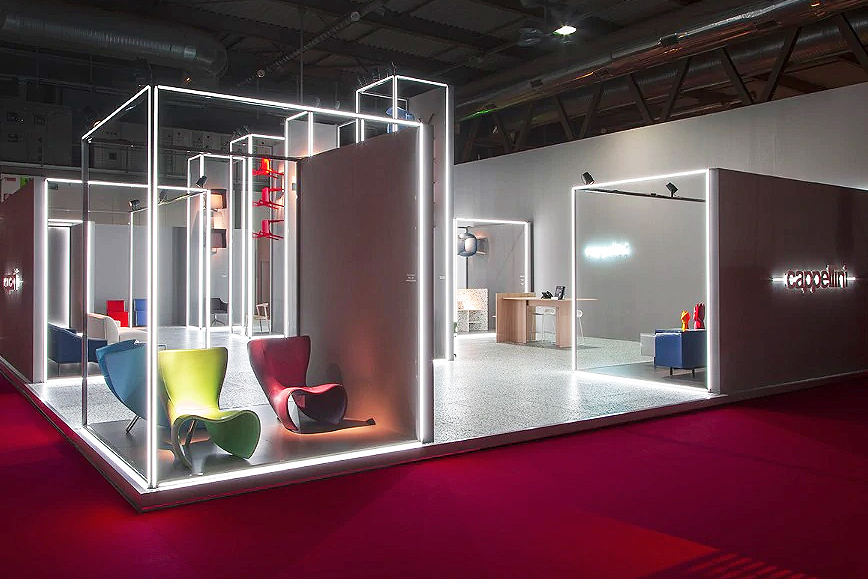 In closing, Cappellini encouraged RISD students to use their hands in building an understanding of materials and techniques and to "innovate, innovate, innovate. There is design in everything around us—not just chairs and sofas but glasses and water bottles," he says. "Your job is to reinterpret old shapes and make work that is better than what we made 10 or 20 years ago. You must be curious, take risks and defend what you believe in."
—Simone Solondz