Newest RISD Fulbright Winners
Image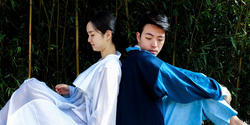 A half-dozen recent graduates have earned 2019–20 Fulbright US Student Program grants in support of individual research projects in Africa, Asia and Europe. This is the highest number of grant winners helped by the RISD Fulbright office in recent years, further affirming RISD's designation as a top producer of Fulbright award recipients.
Designed to promote mutual understanding between people around the world, the highly competitive Fulbright Program is the country's leading international educational exchange opportunity for students and faculty researchers. Those who show exceptionally high levels of academic, professional and leadership achievement earn funding to conduct expansive research in one of the 160-plus countries where the program operates.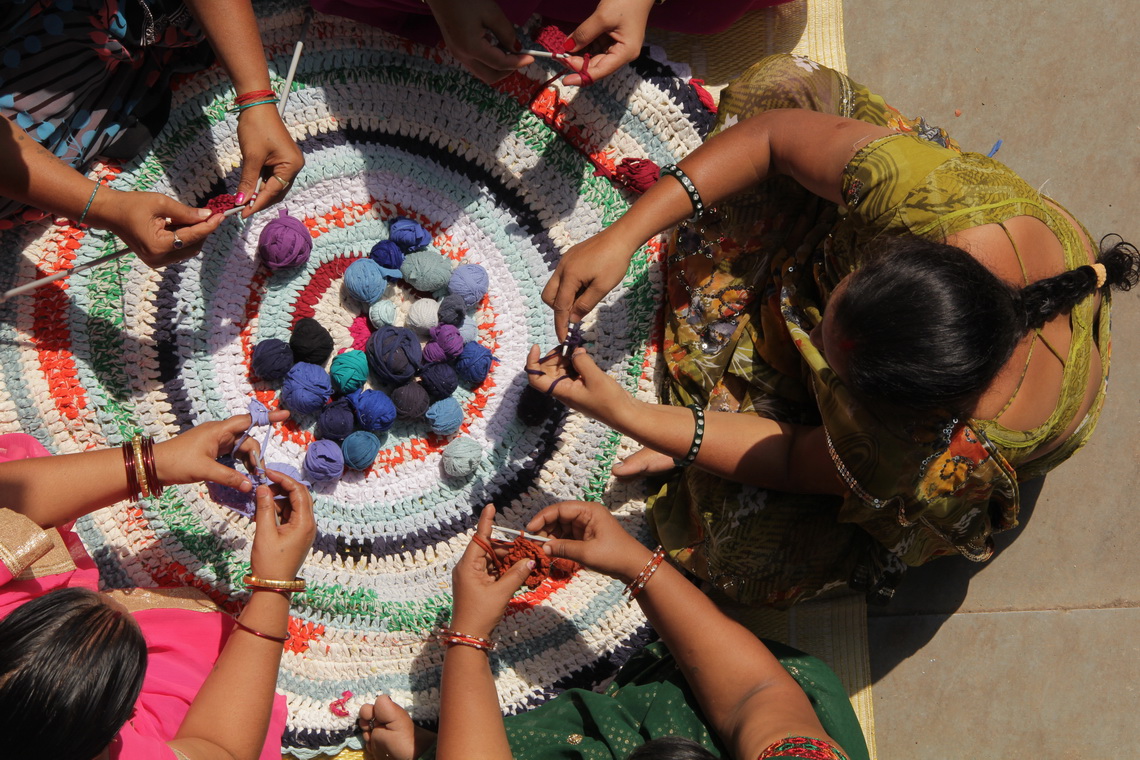 Of the 14 applicants from RISD this round, five recent graduates won Fulbright Student grants, with another grant recipient—Anrui Aaren Zhu BRDD 19 AP, a Brown|RISD Dual Degree Program grad who will study in China—applying through Brown University.
Encompassing a wide range of critical approaches, the new recipients join numerous other graduates who have built on their experiences at RISD through cross-cultural research. In the past two years, for instance, a half dozen alumni have used Fulbright support to pursue projects in Brazil, Germany, India, Italy, Mongolia and Serbia.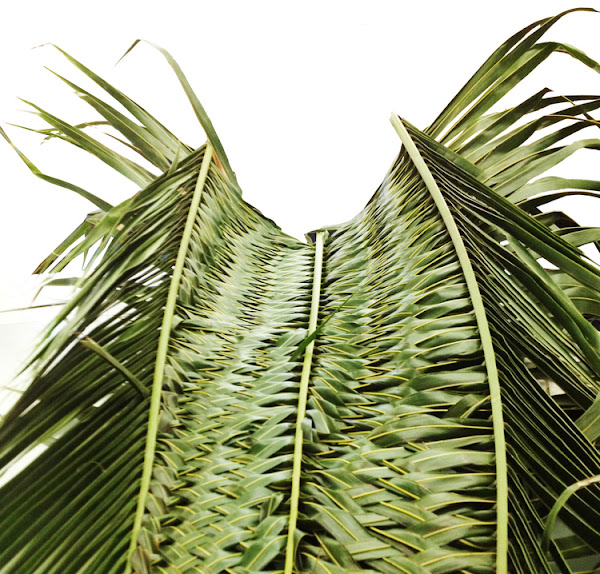 Among those researching aspects of fashion and costuming, both Aleksandra Azbel MArch 14 and Sara Khan BRDD 16 FD proposed exploring relationships between sustainability and garment-making traditions.
Azbel will experiment with indigenous botanicals in Sri Lanka to make handmade, hand-dyed dance costumes and other textiles, while Khan plans to study zero-waste garment construction and pattern cutting at the Institute for Crafts and Design in Jaipur, India. For her, the Fulbright-Nehru Study/Research grant to conduct research in India offers an exciting opportunity to further incorporate zero-waste techniques into her own creative practice.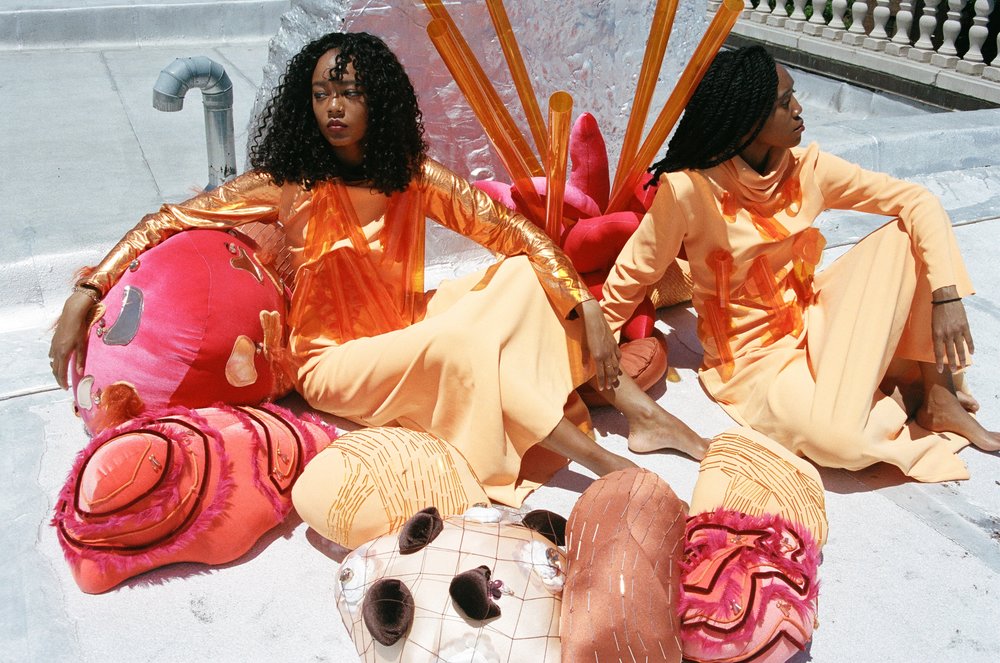 In Italy Allison Morgan BRDD 16 AP will design stage garments for live opera performances in Venice and create photographic portraits of communities throughout the country that feature her handmade costumes.
Through her work in South Korea, fellow Apparel Design major Ying Bonny Cai BRDD 18 AP will revive traditional Korean hanbok attire through research at Ewha Womans University and the Hanbok Advancement Center, both in Seoul. She hopes this work will help her to "highlight the femme, the oppressed and the forgotten stories of Korean tradition" that she sees as having been quieted by Western cultural influences.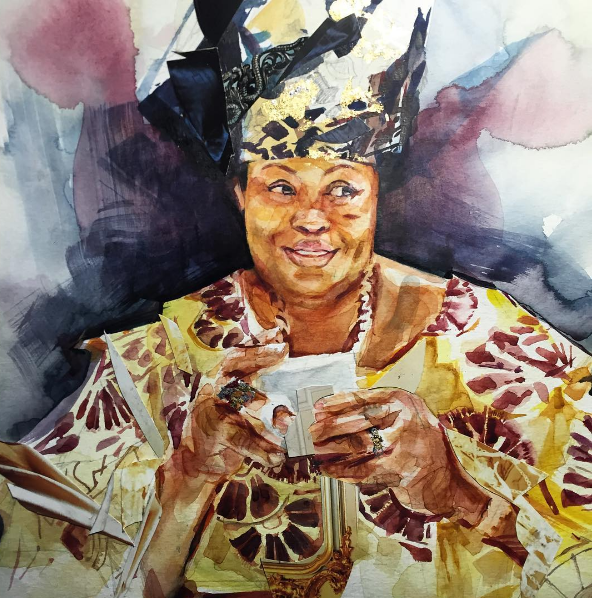 Delving deep into his heritage, Ashton Agbomenou 14 FAV will travel to Benin to create a series of paintings about the African nation's 300-year history before approximately 1900, when it was known as the Kingdom of Dahoney. The artist, who often addresses issues of colonization and the African diaspora in his studio work, aims to bridge gaps in the historical record—as well as his own knowledge of his ancestry—by highlighting "the customs, accomplishments and challenges that the Dahomey people have faced historically."
—Robert Albanese
June 11, 2019