Test Scores Now Optional
Image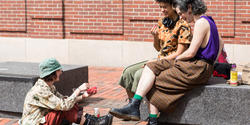 This fall RISD joined the groundswell of colleges and universities across the US that are no longer requiring applicants to submit SAT and ACT scores.
At RISD the new test-optional route is available to prospective first-year students who are citizens or permanent residents of the US applying for fall 2020 admission (which means by November 1 for Early Decision applicants or February 1, 2020 for others who may want more time to get everything together).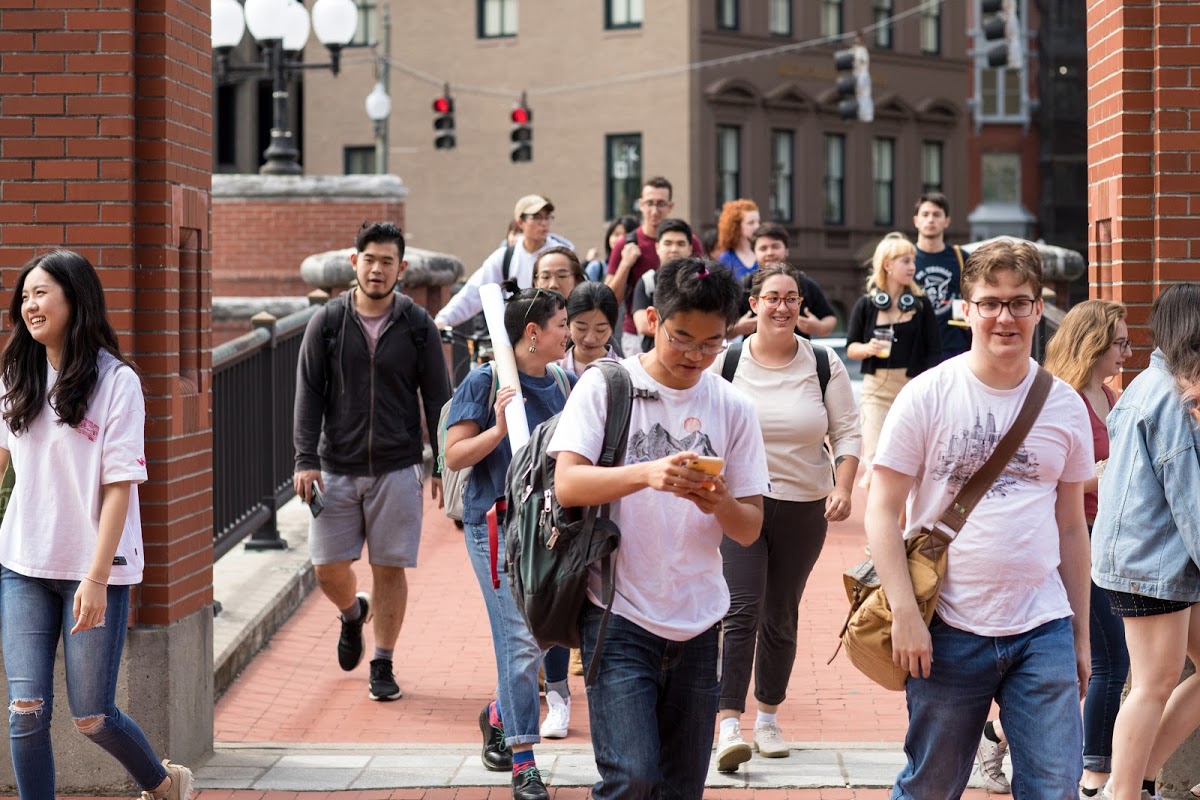 "The ability of a standardized test to measure students' academic capabilities is increasingly questioned," notes President Rosanne Somerson, "with new research demonstrating that these tests may privilege applicants in particular demographic groups."
Having just published a new strategic plan that reiterates RISD's commitment to social equity, inclusion and access, "a test-optional admissions policy is in line with our priorities," the president points out.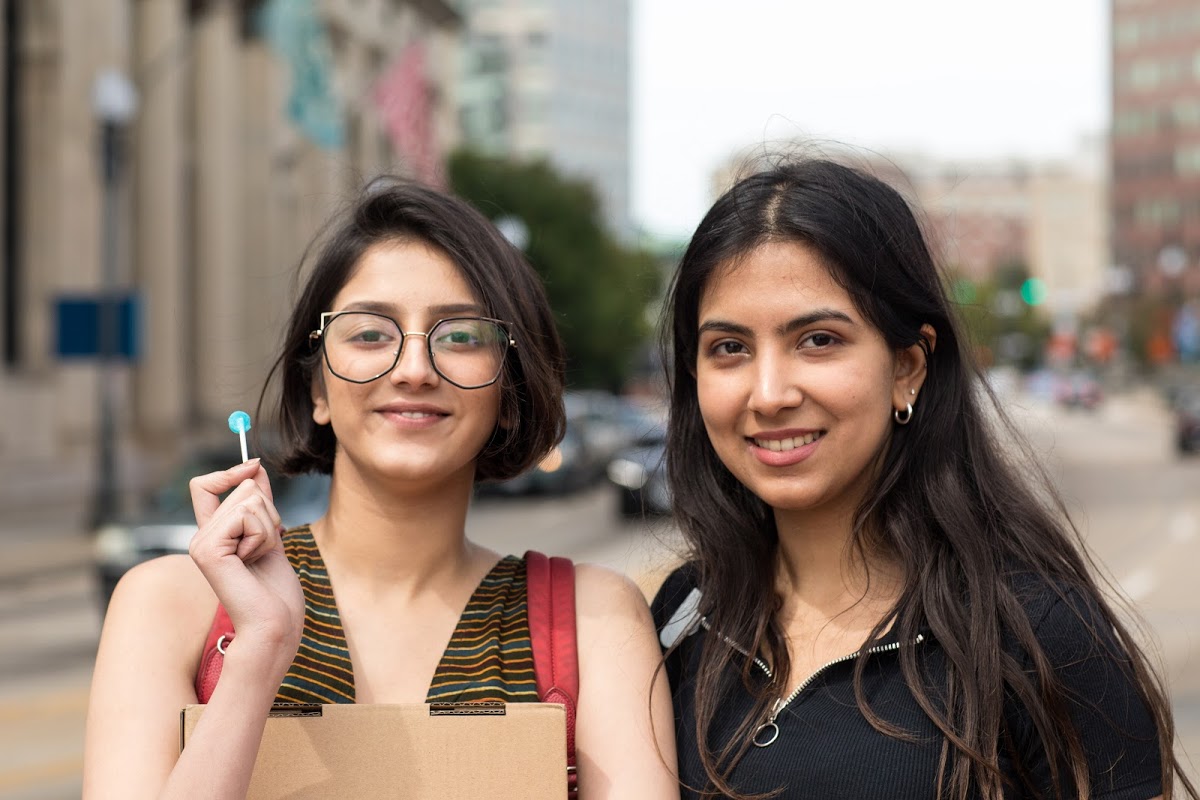 Applicants who are homeschooled or citizens of other countries are still asked to submit results from the SAT or ACT to provide a clearer picture of their academic history.
But in general RISD's Admissions team has determined that portfolios of recent work, visual responses to specific application assignments and high school GPAs are the best indicators for predicting whether prospective students are well-suited to the unique type of education RISD offers.
—Liisa Silander / photos by Jo Sittenfeld MFA 08 PH