The Art of Creativity
Image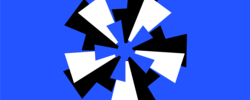 Foster creativity. Spark new ideas. Drive innovation.
At RISD, we believe the world needs creative thinkers to take on big challenges. Artists and designers are trained in the habits and mindsets of creative practice, but that doesn't mean creativity is restricted to a chosen few. Every one of us can develop practices to exercise creativity in our own work—whatever our profession or industry.
The Art of Creativity is an open enrollment program for people from any field, who want to tap into their creative potential and forever change the way they approach work.
The Art of Creativity will help individual leaders reinvigorate their own creative practice and engage colleagues more effectively in innovation work: reconnecting with their creative aspirations, building habits that foster creative practice, tapping into the creative power of groups, and creating a compelling case for change.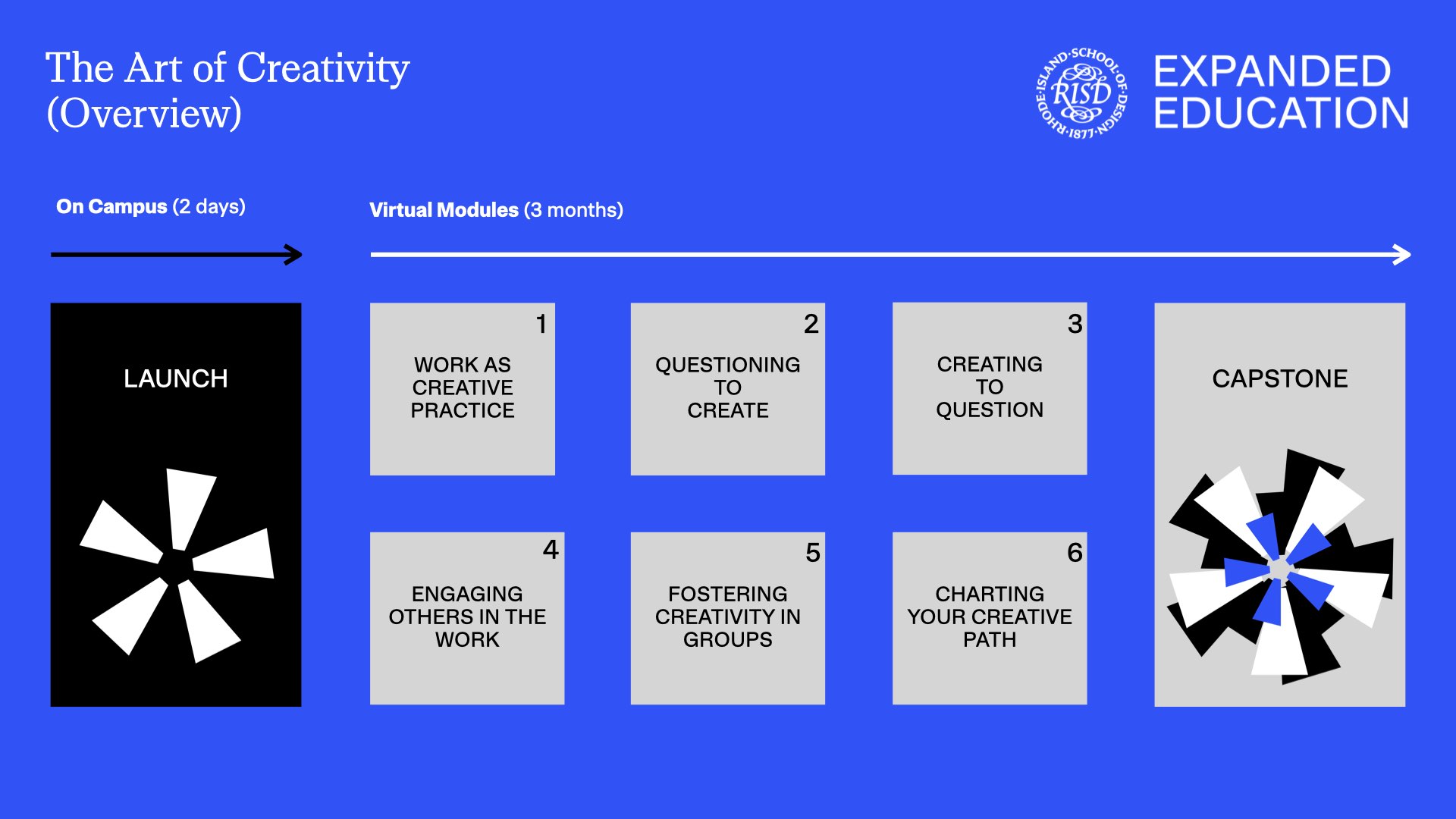 Registration is now open for our inaugural cohort, beginning December 2023. Click below for details and to register.     
Register Now
What would it mean to reimagine your own work as an opportunity for creativity?

What would happen if you could unleash creativity across your organization?
Contact us
Download the Art of Creativity brochure and/or connect with a member of our team to ask any questions.