The Design Lab
Image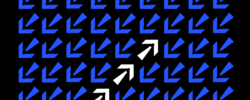 Design isn't just a set of shortcuts to develop a new product or techniques to put the same old stuff in attractive new packaging. At RISD, design is a powerful discipline that enables us to question what is, so we can create what's next.
The Design Lab is a tailored program for bold organizations ready to forge a new path and reshape the future of their business.
The Design Lab enables clients to bring a group of employees together to take on one of their organizations own big challenges in a new way. It draws critical lenses and techniques from the world of art & design to help people understand complex business issues, open up space for new thinking and solutions, engage with diverse sets of collaborators, and move the business forward.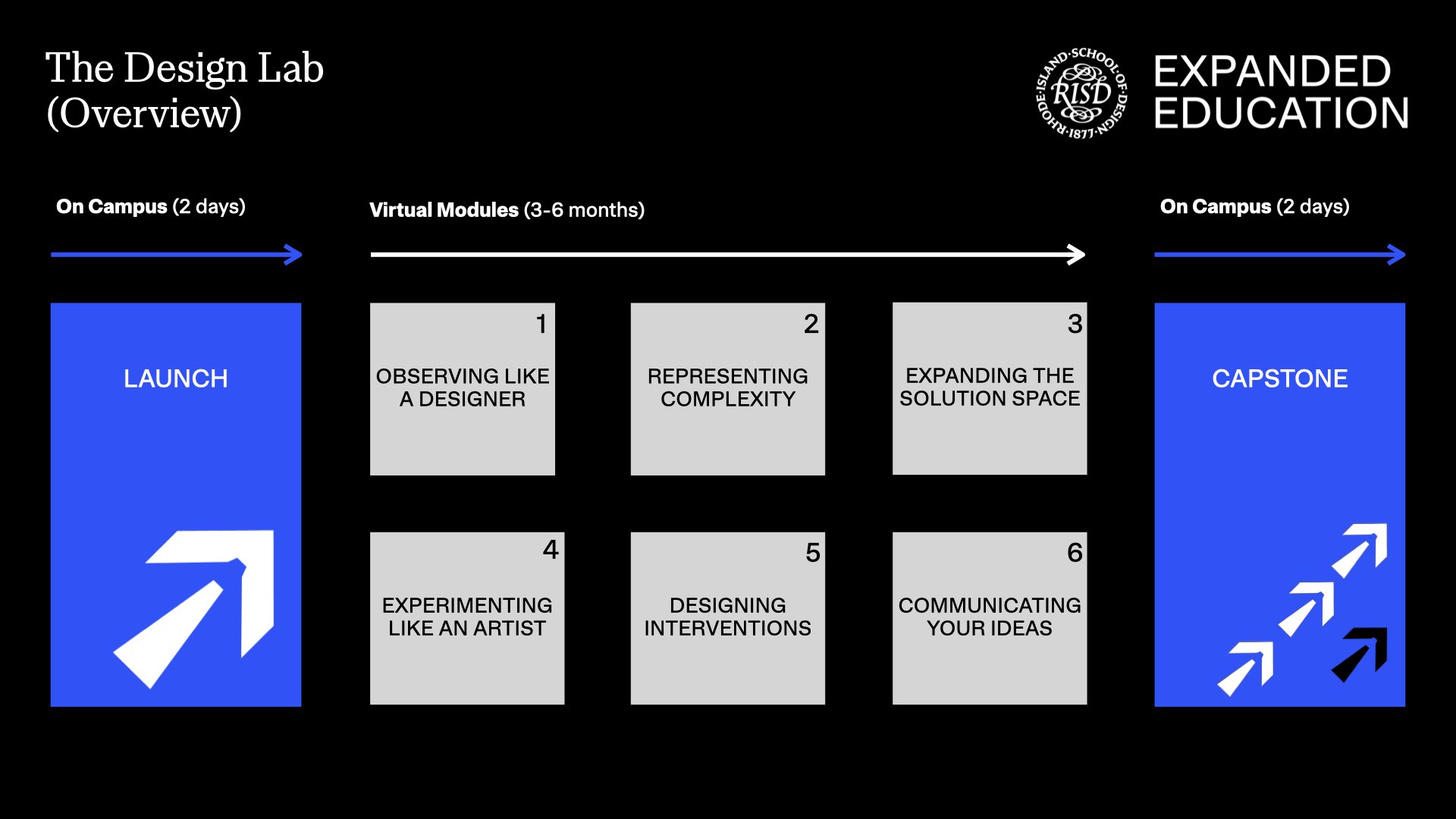 What big challenges does your organization need to tackle in a new way?

What would it mean to model a new type of cross-functional collaboration?
Contact us
Download the Design Lab brochure and/or connect with a member of our team to ask any questions.