Expanded Education
Image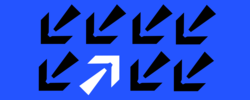 We connect corporations to the mindsets and practices of artists and designers. Our unique programs taught by talented faculty draw from the principles of studio education to build upon leadership development skills and solve pressing challenges facing the world of business. Engaging learners from a variety of professional backgrounds, ExED offers a creative foundation for your workplace. 
Register for Art of Creativity (classes start December 5, 2023)
Get in touch
RISD ExED enables people from any industry to transform their work with the power of art and design. Our executive education programs develop your people's capacity to unleash creativity, tackle big business challenges, and build a culture of collaboration.
Unleash your people's creativity
Business as usual isn't working anymore, yet many workplaces still stifle creativity and new ideas. At RISD, artists develop creative practices to generate and challenge the ideas that shape our future. Get your people inspired to explore new ideas and experiment with new ways of working that unlock innovation.
Take on your organization's big challenges
Companies struggle with the interconnected problems that make up their toughest business challenges. At RISD, designers deeply question the world as it is, so they can make what's next. Bring your people together to see their challenges through new critical lenses and redesign your organization for the future.
Build a culture of collaboration
Disconnected teams and unproductive organizational norms rob companies of the learning and growth that comes from true collaboration. RISD's studio based education is built on a culture of collaboration and critique that pushes the work forward while fostering individual development. Model a new way for your organization where ideas and feedback are shared openly to drive progress.
Link copied to clipboard!
Our programs
Image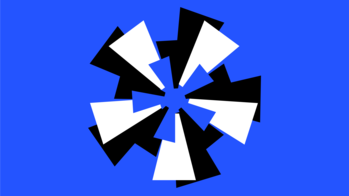 This signature program helps leaders reinvigorate their own work as a form of creative practice and engage colleagues more effectively in the creative work that drives innovation and change. In addition to shared learning experiences, participants apply new insights and skills through work on individual, on-the-job assignments. This applied making and doing is supported by peer collaboration and critique. Our team of instructors work with each cohort to celebrate their personal progress and growth.
Image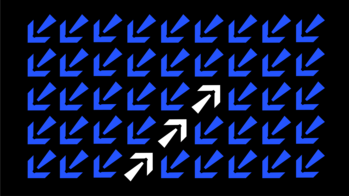 This tailored program is an opportunity for your organization to convene collaborators around a major business challenge and approach it in a new way. Drawing upon critical lenses and techniques from the world of design, participants work in teams to make progress on a strategic challenge. On-the-job making and doing is supported by peer collaboration and critique. We help gauge the real business impact of their work, as well as the program's impact on team dynamics.
Image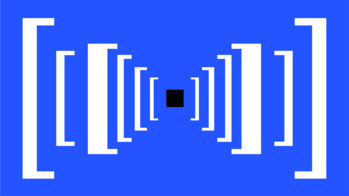 Custom programs
Our experienced team works with a select group of companies to build bespoke programs around interesting problems and opportunities. We draw on the broad and deep expertise of our community and integrate multiple delivery methods to develop learning experiences that create strategic impact. Work with us to create executive education programs that connect art and design approaches to the unique needs of your business.
A RISD approach
All RISD's programs are linked by their focus on connecting curiosity about the world to creative approaches and frameworks for problem-solving. ExED programs challenge your team to deeply question and explore business challenges and existing processes.
Across our curricula, we value an open-ended, iterative approach to problem-solving. You'll translate these methodologies of experimentation practiced by artists and designers and apply them to your work. Using tactics like brainstorming and idea generation, you and your team will see that good ideas can come from anywhere and lead to promising outcomes.
Our studios are inherently collaborative places, where ideas develop through engagement with peers and faculty and work is refined through productive critique and feedback. Similarly, our ExED programs engage your team in a shared learning experience to build a culture of collaboration while driving progress on real work.
Link copied to clipboard!
Why RISD?
Founded in 1877, RISD is recognized as one of the most visionary schools in the world—a reputation underscored by a legacy of industry-changing graduates. Our global network of alumni includes award winners, founders and leaders at the vanguard of creative fields whose impact demonstrates how art and design have the power to shape the future.
Image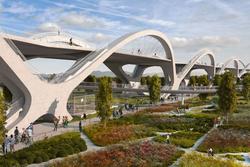 Image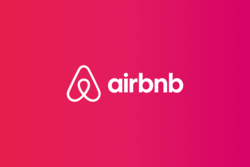 Image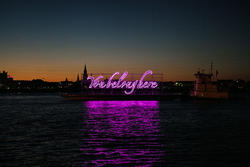 RISD in the World
RISD has a strong track record of corporate collaboration. Our hands-on, future-focused approach to learning and making has led to engagements with innovative multinational organizations. ExED builds upon this experience to bring fresh leadership development opportunities to a wide range of new partners.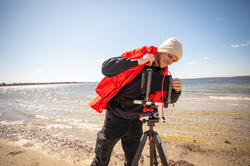 RISD students working across disciplines explore the relationship between nature, art and design in third year of synergistic partnership.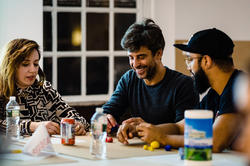 Students, faculty and staff take part in collaborative, cross-disciplinary ideation in RISD's Center for Complexity.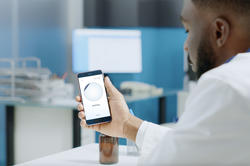 New Say Your Pain app developed in conjunction with creative agency WongDoody aims to improve outcomes for non-English speakers. 
Contact us
Connect with a member of our team to explore how we can work with you.

Get to know RISD
Find out about our learning community, its history and traditions and how it plans to meet the future.
Learn more about President Crystal Williams and the RISD leaders who steward our mission and strategic plan.