Expanded Education
Image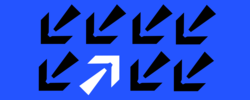 We connect corporations to the mindsets and practices of artists and designers. Our unique programs taught by talented faculty draw from the principles of studio education to build upon leadership development skills and solve pressing challenges facing the world of business. Engaging learners from a variety of professional backgrounds, ExED offers a creative foundation for your workplace. 
Register for Art of Creativity (classes start December 5, 2023)
Get in touch
Why RISD?
Founded in 1877, RISD is recognized as one of the most visionary schools in the world—a reputation underscored by a legacy of industry-changing graduates. Our global network of alumni includes award winners, founders and leaders at the vanguard of creative fields whose impact demonstrates how art and design have the power to shape the future.
Image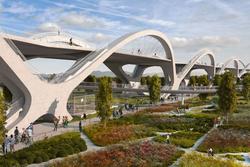 Image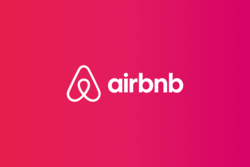 Image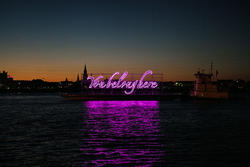 Contact us
Connect with a member of our team to explore how we can work with you.