New Teaching Talent on Tap
Image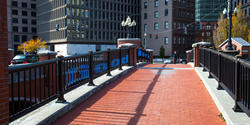 As the fall semester gets underway, new full-time faculty members Michael Demps, Jaleen Grove, Bassam Kurdali, Francesca Liuni and Katia Zolotovsky are bringing their real-world experience as artists and designers into RISD's studios and classrooms.
"Once again RISD welcomes a diverse, talented and inspiring cohort of new full-time faculty to our ranks," says Provost Kent Kleinman. "They arrive, of course, at a time when we can't extend our usual enthusiastic embraces and in-person greetings, but even at a virtual remove it is clear that RISD's faculty roster has been enriched by their extraordinary talent and commitment."
"Once again RISD welcomes a diverse, talented and inspiring cohort of new full-time faculty to our ranks."
Demps and Zolotovsky are working with first-year students in the Experimental and Foundation Studies division, where they are both teaching Spatial Dynamics sections. Demps makes work that engages Blackness, spirituality and ritual in tandem with concepts of history and historicity. He turned to visual art and earned his MFA in Sculpture from Yale University after making his mark in the hip-hop music world.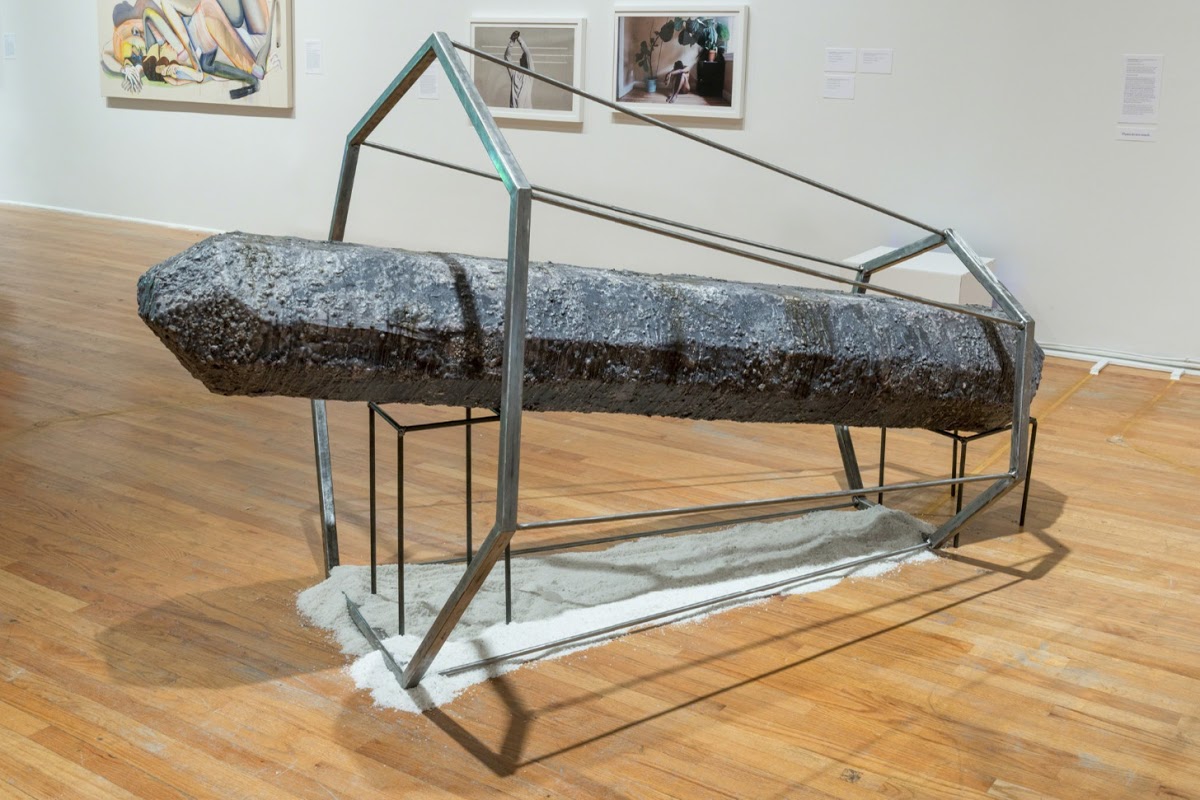 "My practice is fueled by a fascination with the nature of being—being in my body and more specifically, the social structures that confine my body's ability to move through the world," he explains. "It is important to understand that such experiences are different in different bodies in order to develop more empathetic relationships with one another and celebrate more complex and nuanced ways of being."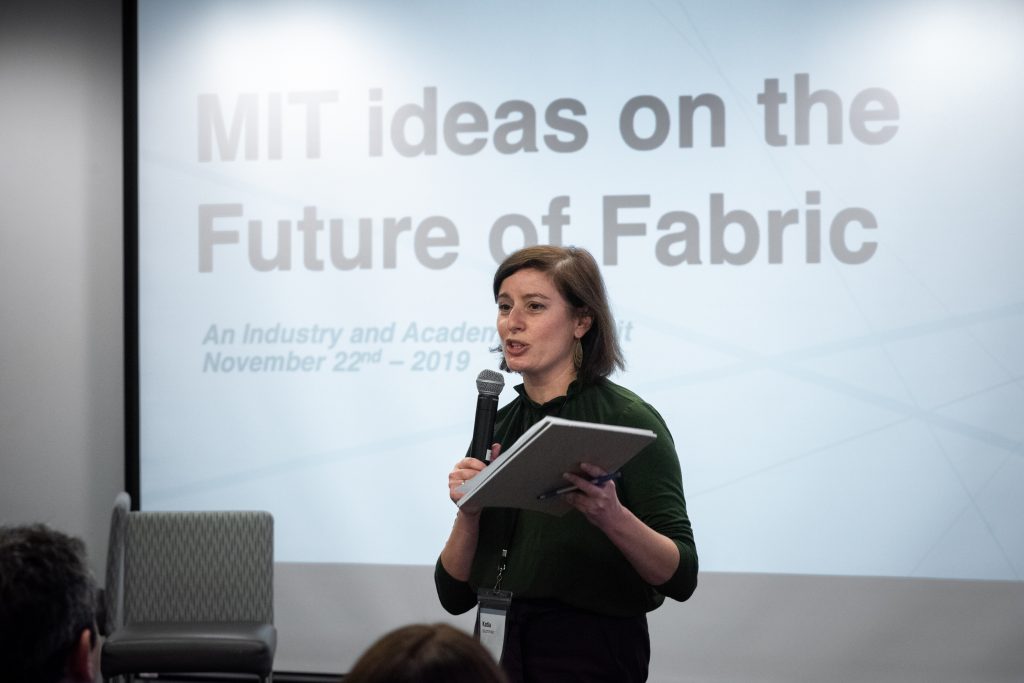 Zolotovsky's research focuses on the intersection of science and design, particularly biology and computational design. Her impressive record of National Science Foundation funding and various domains of professional practice, paired with her thoughtful pedagogy, promise to be of great value to RISD students.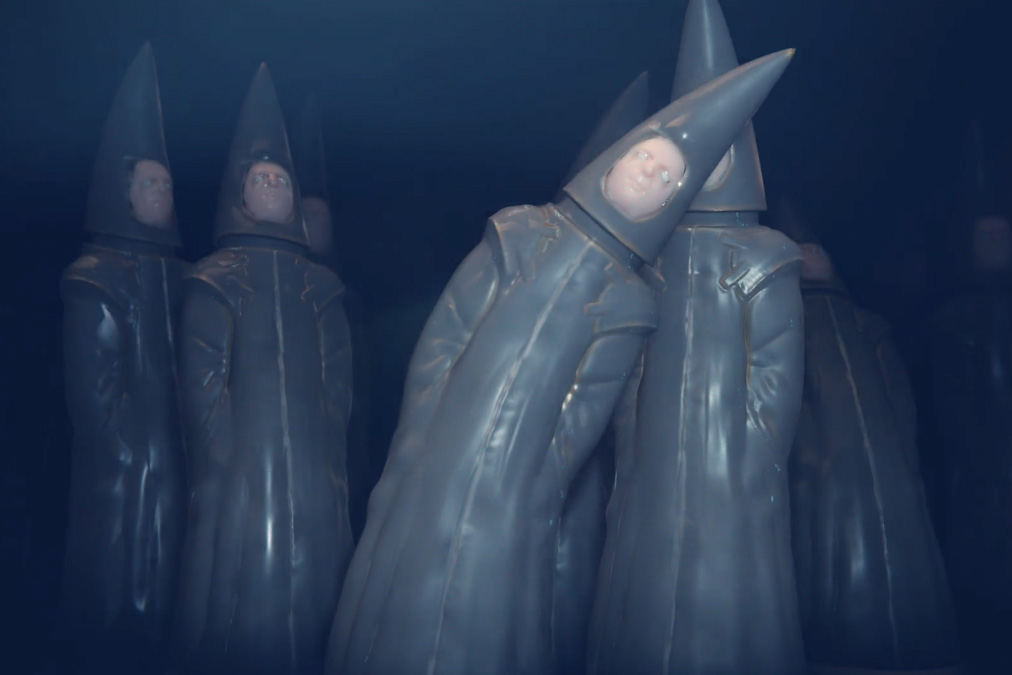 In the Fine Arts division, award-winning filmmaker, artist and software designer Bassam Kurdali joins the Film/Animation/Video department, and Canadian artist and art historian Jaleen Grove is teaching in the Illustration department (in addition to teaching Liberal Arts classes). Kurdali is perhaps best known for directing Elephants Dream, the first animated open movie by the Blender Foundation made using free software.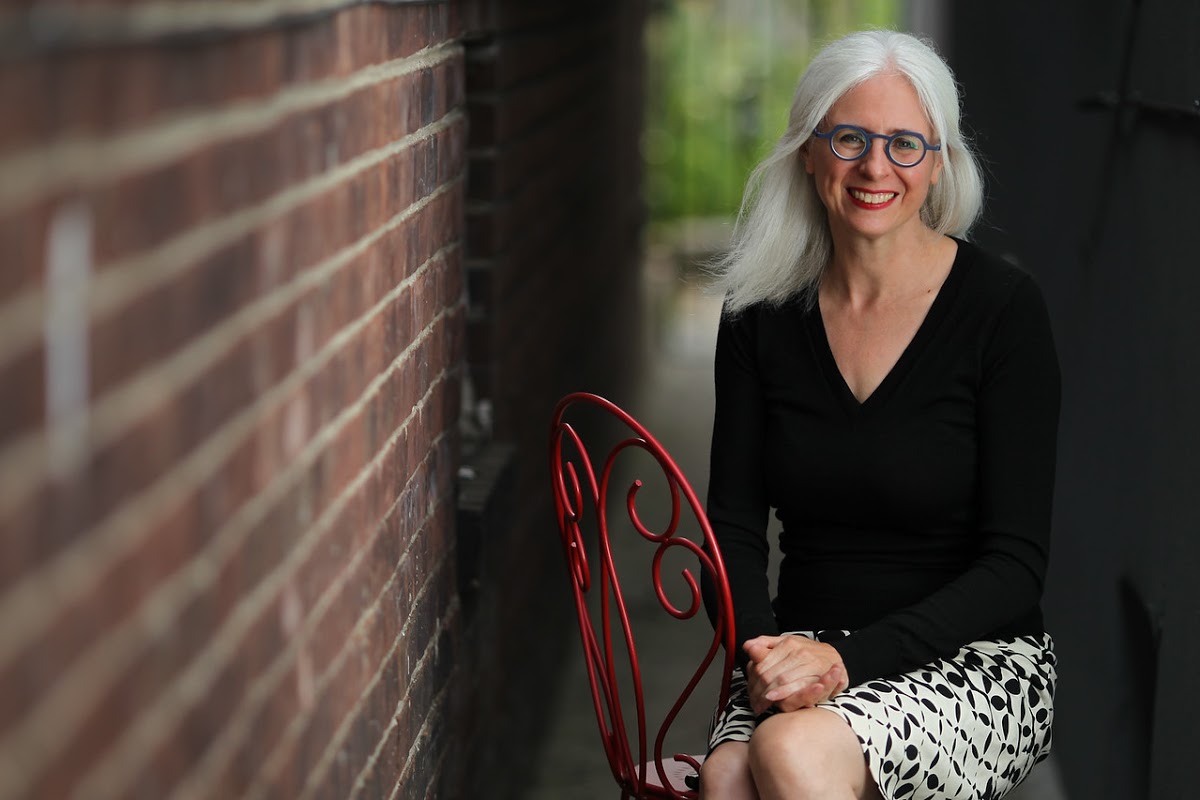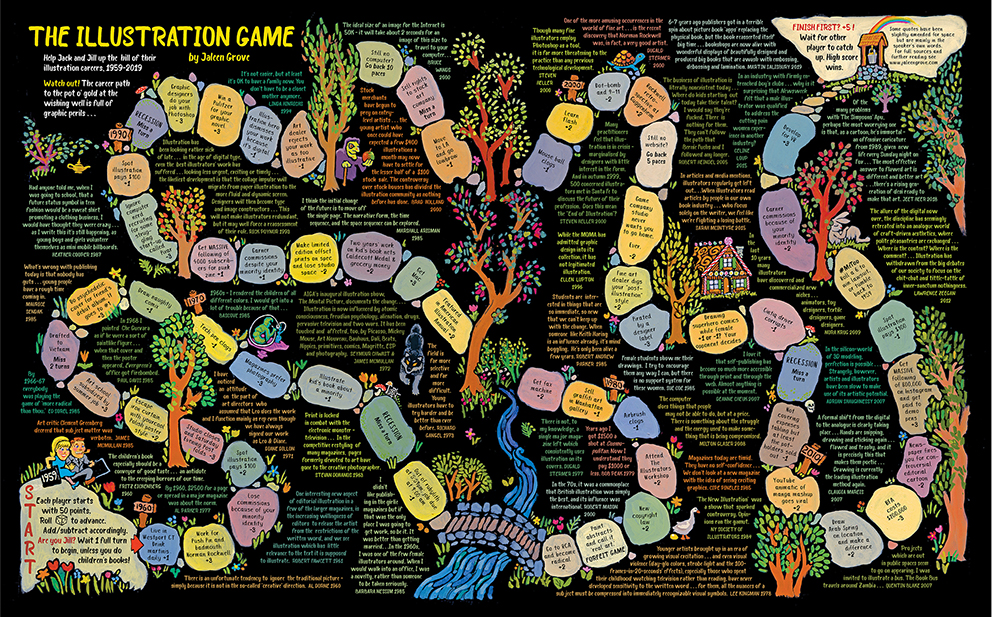 Grove first taught in RISD's Illustration department in 2018/19 and worked with Department Head Susan Doyle 81 IL/MFA 98 PT/PR on the landmark publication History of Illustration (Fairchild Books-Bloomsbury, 2018). She has also held research and teaching positions at Ringling College of Art & Design and Washington University and served as associate editor for the Journal of Illustration.
In the Architecture and Design division, Francesca Liuni is joining the team of full-time faculty members in the Interior Architecture department. In addition to teaching, she is an architect and exhibition designer whose curatorial experience will allow her to expand RISD's program and forge connections between adaptive reuse, architectural preservation and narrative environments.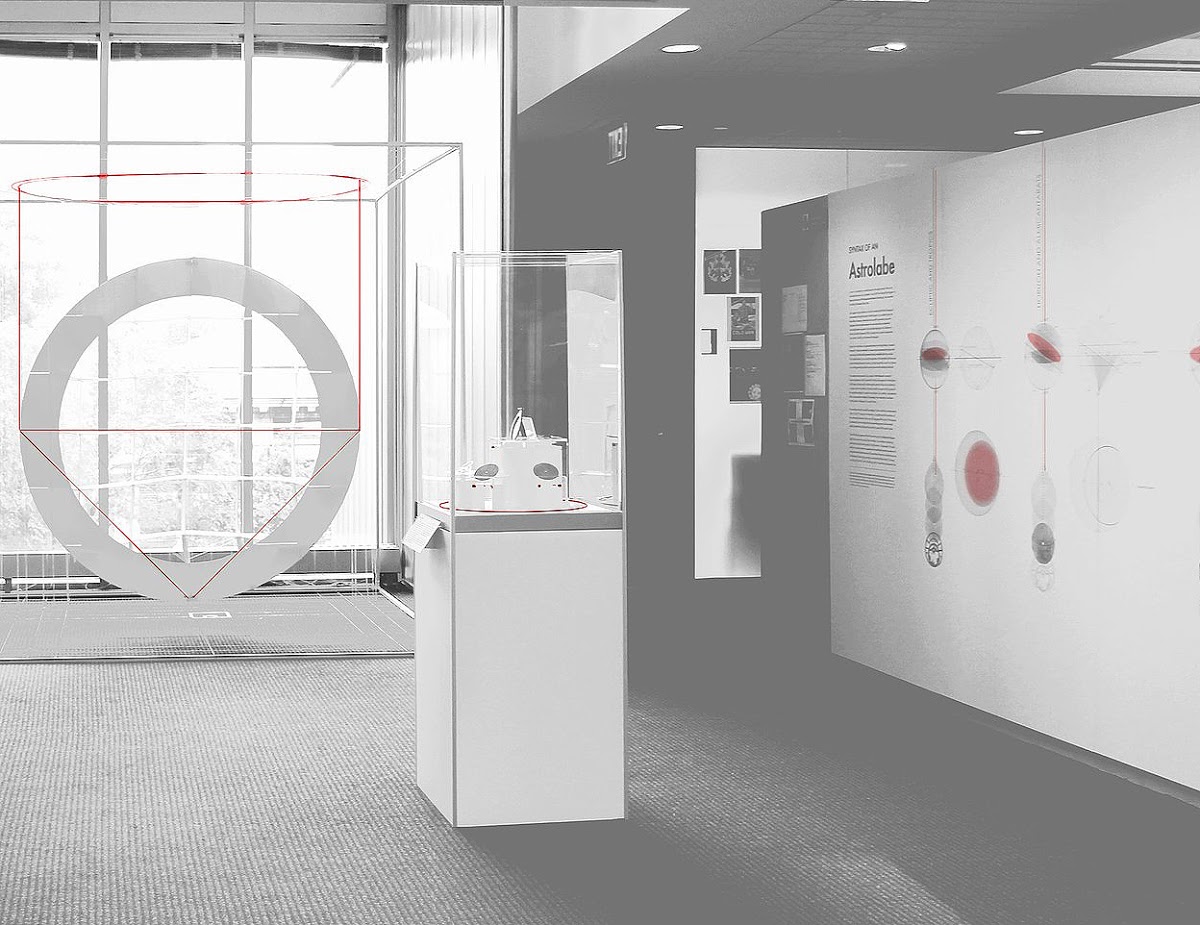 "With her dual expertise, Francesca spans the department's programs in adaptive reuse and exhibition," says Department Head Liliane Wong. "But aside from her depth of knowledge, Francesca—who has taught in the department since 2017—exemplifies generosity in all her dealings with students, faculty and staff. We are so fortunate to have her in our department."
Associate Professor Stefano Corbo also returns to the Interior Architecture department as graduate program director, and departments across campus welcome full-time term appointments Gregory Scott Angel (Apparel Design), Ernest Bryant (Office of SEI), Mark Cetilia (Digital + Media), Amy Devers MFA 01 FD (Furniture Design), Tom Doran (Teaching & Learning Lab), Courtney Goode (Landscape Architecture), Martie Holmer (Experimental and Foundation Studies), Tyler Inman 06 FD (Furniture Design), Jane'a Johnson (Office of SEI), Anina Major MFA 17 CR (Ceramics), Judy Maloney (Experimental and Foundation Studies), Jess Meyers (Architecture), Africanus Okokon 12 FAV (Film/Animation/Video), Bridget Parris (Apparel Design) and Alex Strada (Photography).
—Simone Solondz / top photo (of work by Jinny Rim 18 GD) by Jo Sittenfeld MFA 08 PH
September 17, 2020