MLK Series
Image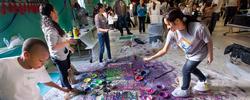 The Reverend Dr. Martin Luther King, Jr. Series acknowledges the life and vast contributions of Dr. King in creating a more just and democratic society. Series events and programming offer meaningful moments for service, reflection, self-development, inspiration and celebration.
MLK Lecture Series 2023 Keynote Speaker — Thelma Golden
Image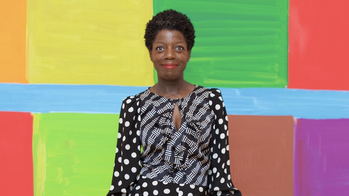 About Thelma Golden
Thelma Golden is director and chief curator of The Studio Museum in Harlem, the world's leading institution devoted to visual art by artists of African descent. Under her leadership since 2005, the Studio Museum has gained renown as a global leader in the exhibition of contemporary art, a center for innovative education and a cultural anchor in the Harlem community.
Holding a BA in Art History and African American Studies from Smith College, Golden has received honorary doctorates and awards from several higher education  and arts institutions. In 2010, President Barack Obama appointed Golden to the Committee for the Preservation of the White House, on which she served from 2010–16.
MLK Keynote addresses and lectures