New Full-Time Faculty Members Broaden the Scope of a RISD Education
Image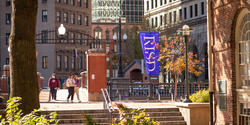 This fall RISD welcomed 13 full-time critical-review track faculty members to campus along with one new librarian. The critical-review track at RISD is similar to tenure-track at other colleges and universities. "When we welcome colleagues to our community, we breathe new life into intellectual practice, creative making and inclusive pedagogy," says Provost Touba Ghadessi, who is also new to RISD this year. "From examining typographic epistemologies to devising human-centered space keeping, recently hired faculty members offer exceptional approaches that our students treasure."
In the Apparel Design department, Associate Professor JOFF. will continue to inspire students with his creative, multidisciplinary approach to fashion. In his own practice, he has engaged and collaborated with fine artists, photographers and architects and shares his vision via performance, writing and exhibitions. 
In Architecture, former Social Equity and Inclusion (SEI) Research Fellow Germán Pallares-Avitia joins the full-time faculty roster along with Assistant Professor Stephanie Choi and Associate Professor Michael Kubo. Pallares-Avitia taught at the University of Pennsylvania Stuart Weitzman School of Design, Lehigh University and Tec de Monterrey Campus Santa Fe in Mexico City before coming to RISD in 2021. His research focuses on the intersection of modernization, cultural relations, borders and politics in the context of Latin America and the US.
Image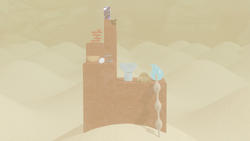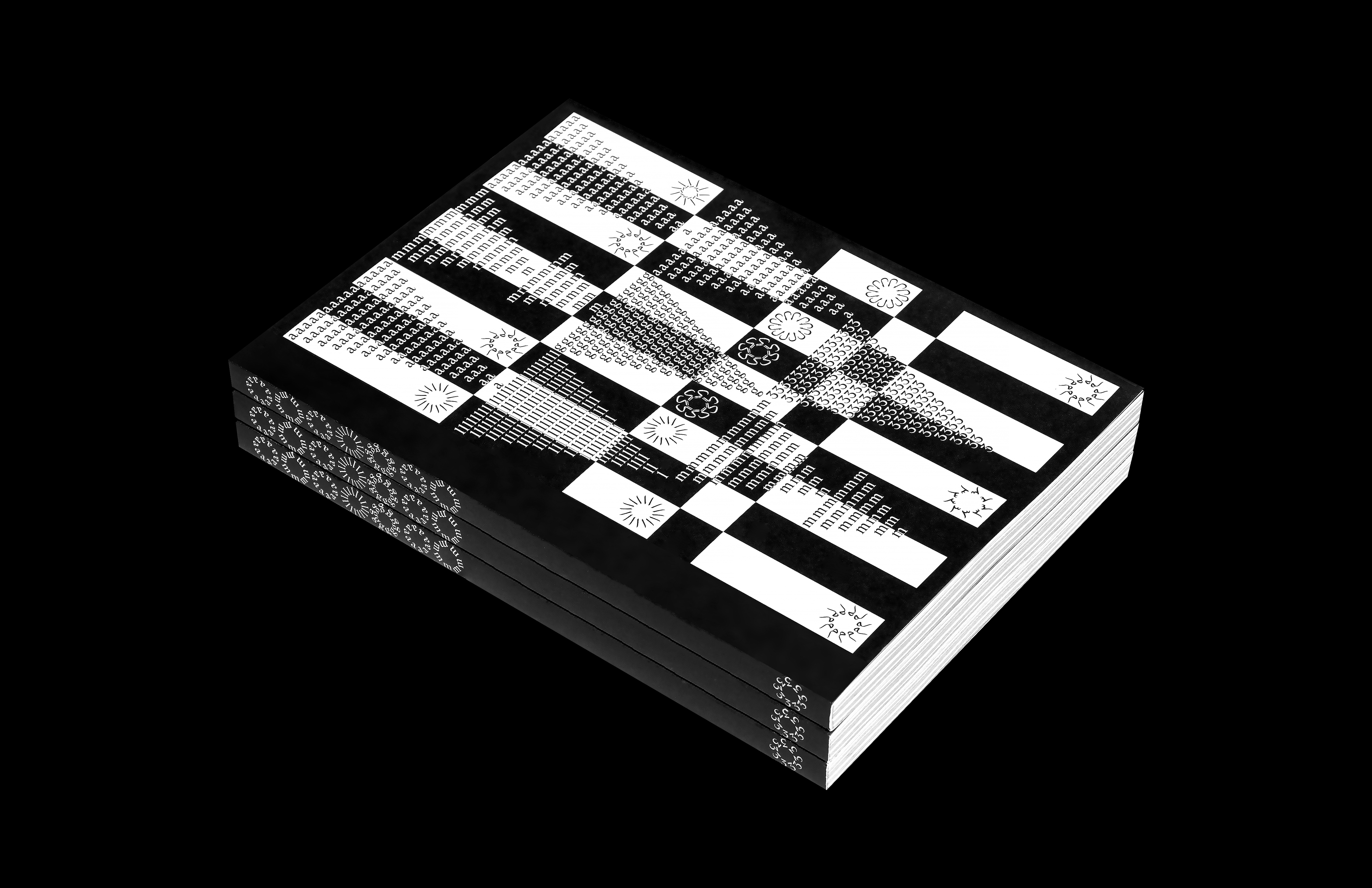 Choi works in architecture, installation and time-based media and focuses on spatial justice in the built environment, specifically looking at how intersectional politics can shape environmental justice. She is the founder of architecture and design practice Daphne and was recently awarded a Graham Foundation grant for Twilight Requiem, an exploration of ritual and ceremonial objects that draws upon Korean folk art forms, aesthetics and histories.
Kubo's practice spans the fields of architectural history and theory, architectural design, publishing and curation. He holds a BA in architecture from the University of Massachusetts, a master's in architecture from Harvard University and a PhD from MIT, where his dissertation focused on the rise and international extension of the architectural corporation after 1945.
Also in the Architecture + Design division, the Graphic Design department welcomes Associate Professor Pouya Ahmadi and Assistant Professor Minkyoung Kim MFA 15 GD, who has been teaching in the department since 2019.

Ahmadi explores the intertwined material and typographic manifestations of language and power through publishing, installations and lecture-performances. He is interested in modes of production and dissemination that can engage and articulate layered and multivalent identities, both individual and collective. In her work, Kim develops visual systems with a focus on repetition and evolution and uses iteration to shift the reader's understanding of context.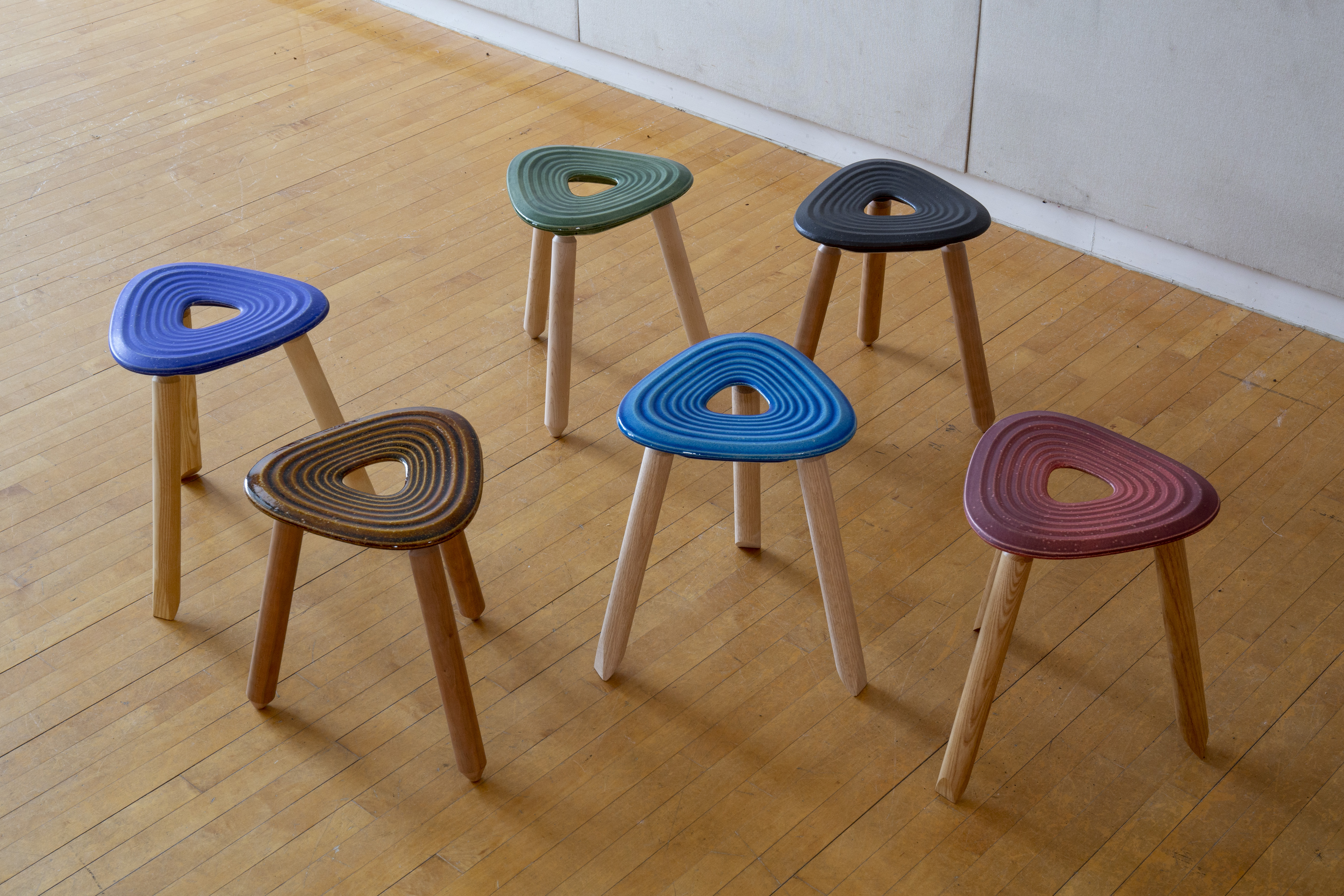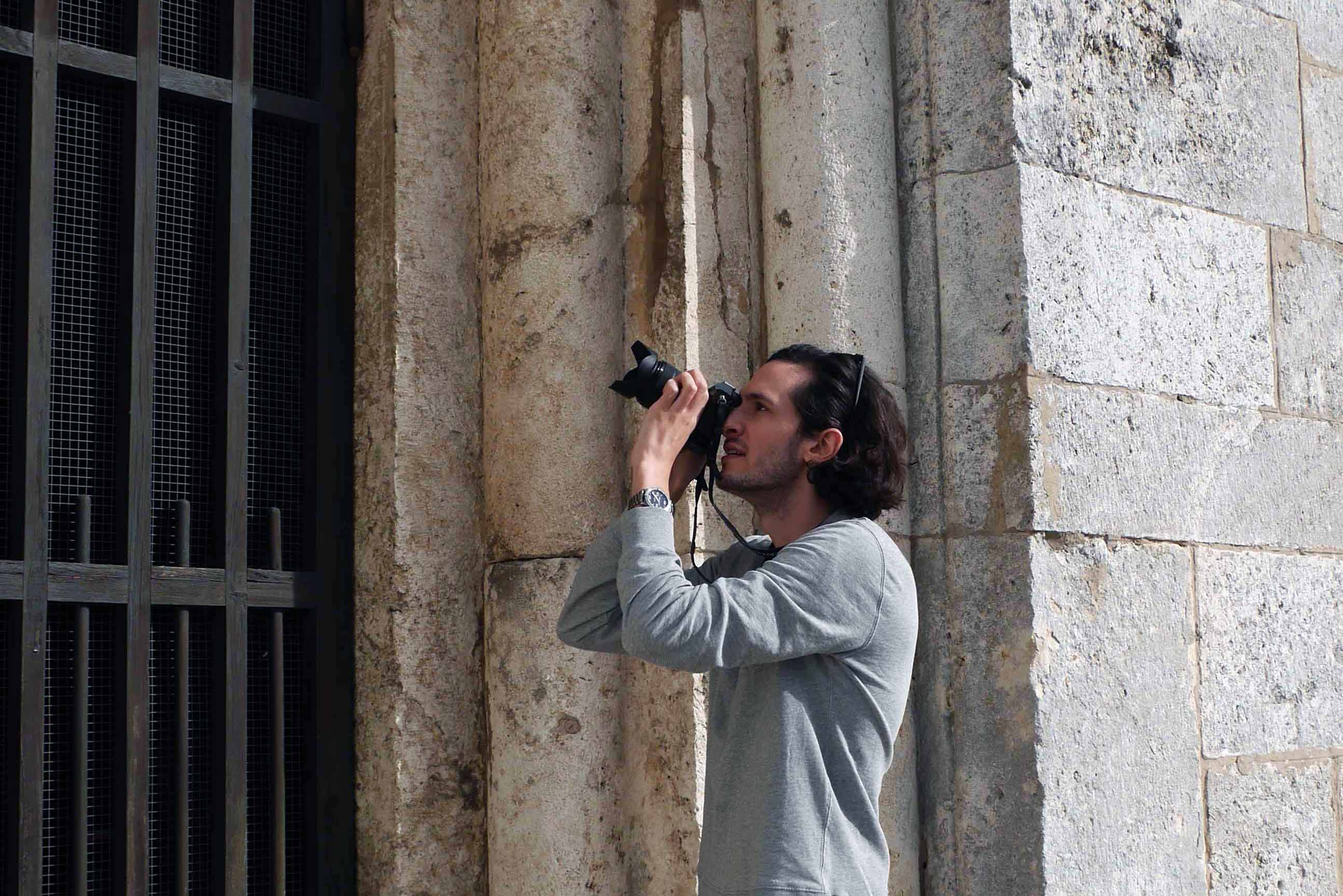 The Industrial Design department also welcomes two new faculty members: Associate Professor Yonatan Hopp 21 ID and Assistant Professor Ayako Maruyama 10 ID. Hopp works predominantly in ceramics and investigates new possibilities for production and objects. Before joining the faculty at RISD, he taught at the New York State College of Ceramics at Alfred University. Maruyama focuses on community engagement and social justice and applies human-centered design principles to urban planning. In addition to teaching, she serves as design principal at the Design Studio for Social Intervention (DS4SI) based in Roxbury, MA. 
Pete Oyler MFA 09 FD joins the Furniture Design department, where he'll share with students his knowledge of both traditional and experimental approaches to design using a wide range of materials and methods of production. The award-winning designer says that he is looking forward to leading advanced studio courses at RISD that explore the contemporary landscape of design, exhibition and independent design practice.  
In the Fine Arts division, Jewelry + Metalsmithing welcomes Assistant Professor Seth Papac and the Printmaking department adds two new full-time faculty members into the mix: Associate Professor Tyanna Buie and Assistant Professor Juana Estrada Hernandez. Papac, who began teaching at RISD in 2019, will continue to work with both graduate and undergraduate students. In addition to teaching, they serve as co-president of the Society of North American Goldsmiths.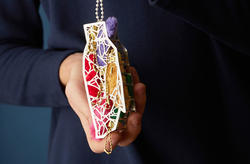 Buie uses her work to explore connections between images, fragmentation, appropriation, the contemporary condition, social media/commentary and identity. Before joining the faculty at RISD, she was an assistant professor and section chair of printmaking at the College for Creative Studies in Detroit. Hernandez was born in Mexico and moved to the US when she was seven years old. She utilizes her experiences growing up in the US as an undocumented immigrant to create work that addresses social and political problems surrounding Hispanic migrant communities.
Newly hired Assistant Professor Dustin Aaron joins RISD's Theory and History of Art and Design department. His work explores the art and architecture of the European Middle Ages, with a particular focus on its intersection with colonial and environmental histories. 
Finally, Angela DiVeglia, RISD's new librarian, makes the move from the Providence Public Library, where she supported visiting artists, organizers and grassroots organizations; planned and taught classes for children, teens, college students and adults; curated and managed exhibitions; and ran the library's annual research fellowship for artists. Her work centers around visual and immersive research, social movement documentation, public history, post-industrial landscapes and the transformative power of community archives.
Simone Solondz / top photo by Jo Sittenfeld MFA 08 PH
September 13, 2023