RISD's Society of Presidential Fellows Promotes Social Equity
Image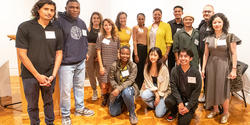 As the fall semester kicks into high gear, 2,530 grad and undergrad students are making their marks at RISD. Among them is a talented group of graduate students pursuing their advanced degrees as members of the Society of Presidential Fellows. They've earned full-tuition funding for the duration of their studies at RISD and are taking part in special programming designed to enrich their education and advance their careers.
"The program inspires the RISD community to embrace excellence through a multitude of expressions," Provost Touba Ghadessi explains. "Graduate students who may not have considered attending RISD bring their perspective and their talent to a campus that radiates more brightly because of them."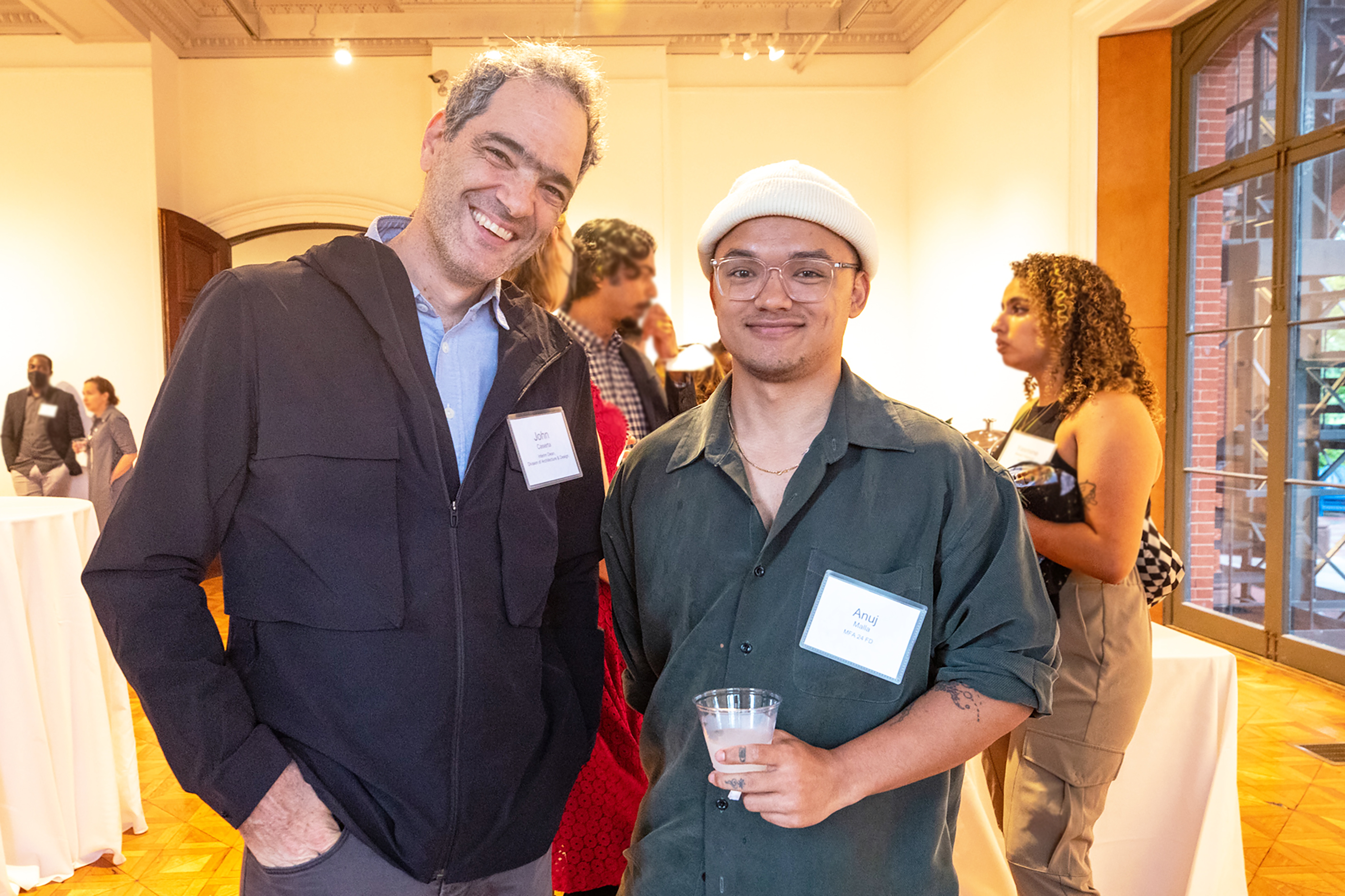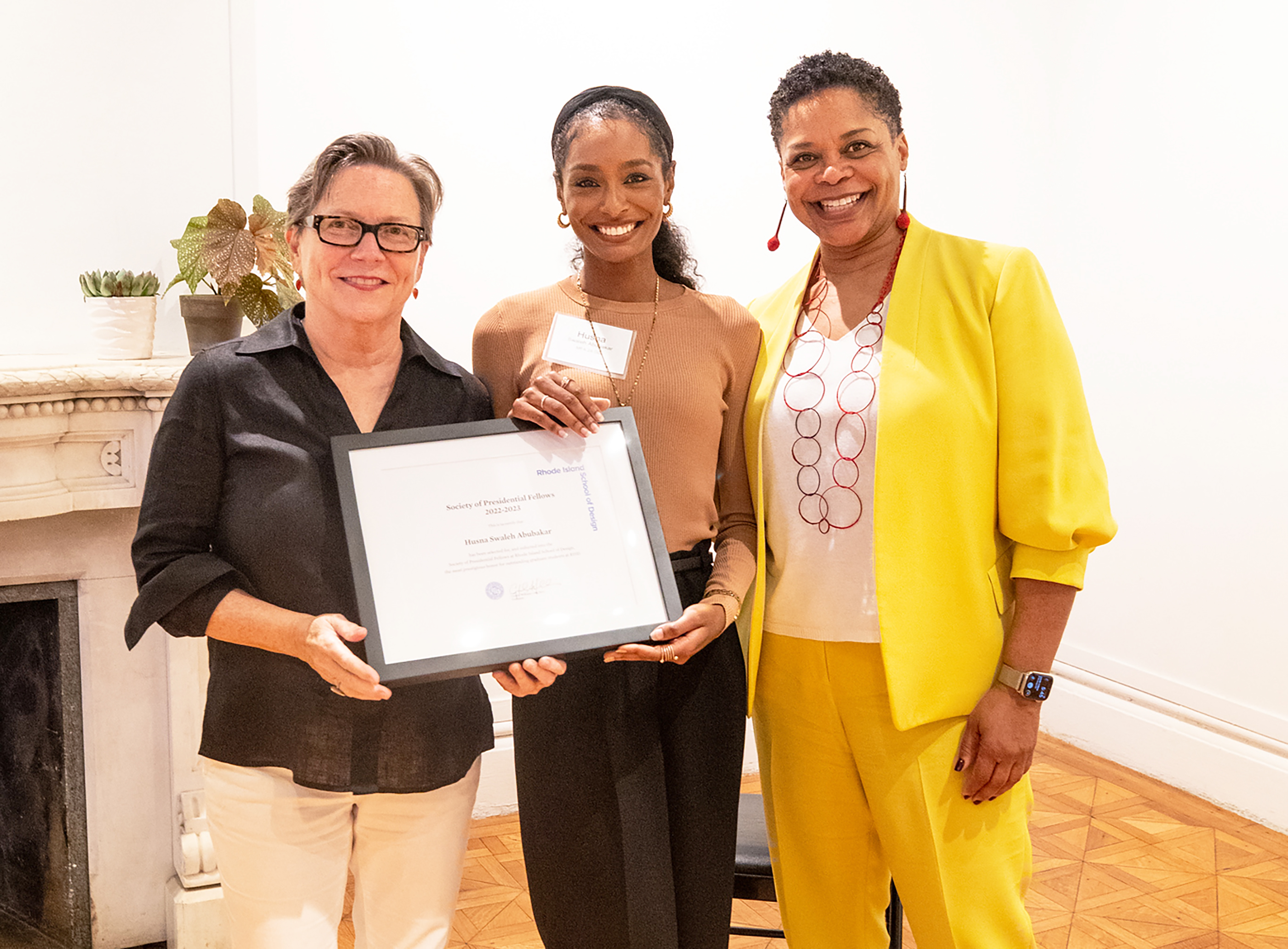 Eight presidential fellows were welcomed to RISD last fall as part of the third cohort, five in the Architecture + Design division, two in Fine Arts and one from RISD's graduate liberal arts programs. Shey Rivera Ríos MA 24 will complete their Global Arts and Cultures degree in the spring after working in the arts for more than 12 years. 
"In my practice I use storytelling across mediums to create immersive worlds of magic and liberation," Rivera says. "I'm passionate about helping communities find justice through creative projects focused on social impact."
Aaron Neal MA 23 IA graduated last spring, earning his master's degree in Adaptive Reuse from the Interior Architecture department. Currently teaching at the School of the Art Institute in Chicago, Neal focused at RISD on such concepts as light, transparency and redundancy. "My research also highlighted the lingering effects of past policy on minority communities and how adaptive reuse can begin to address the disparities," he says.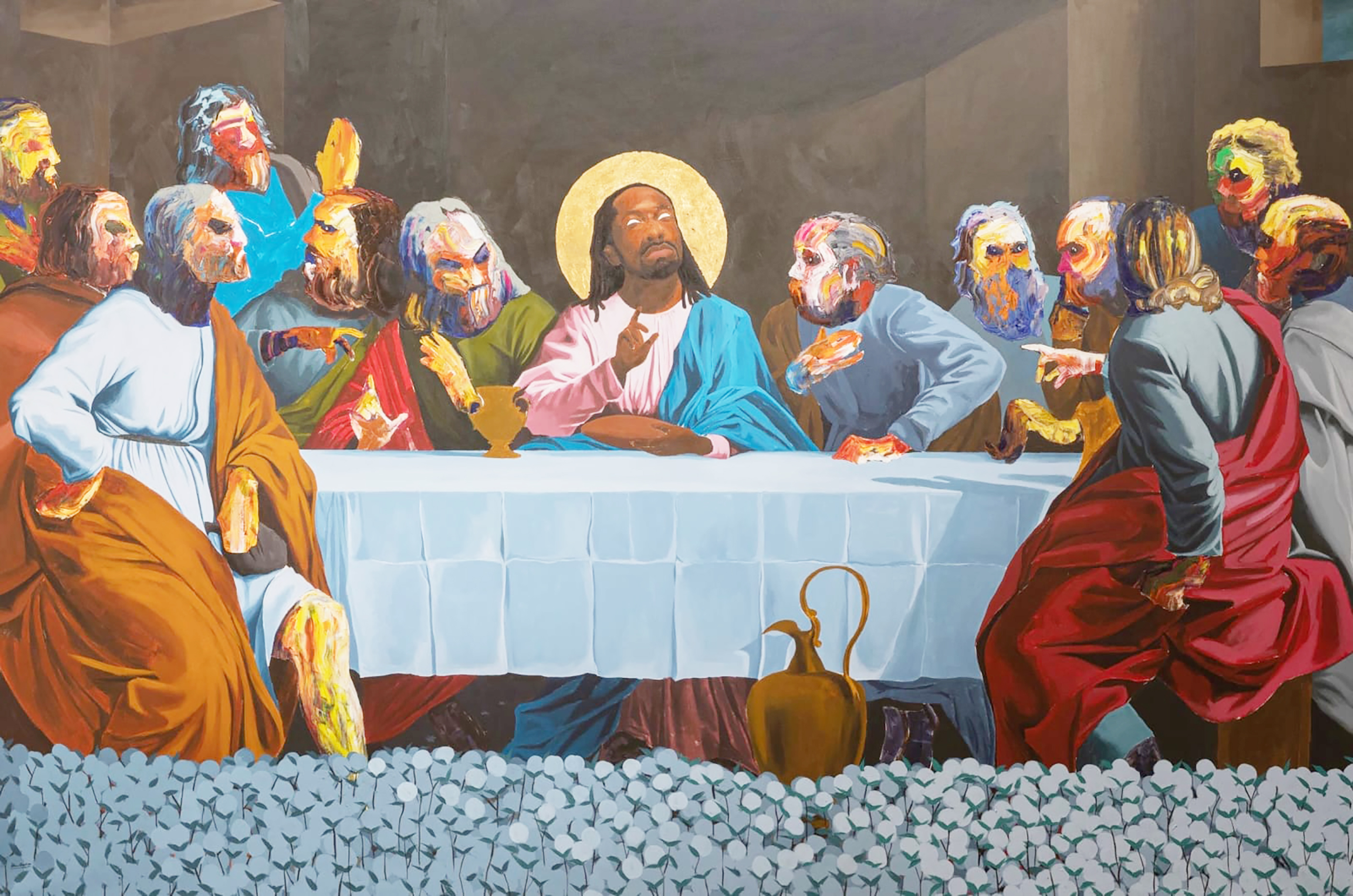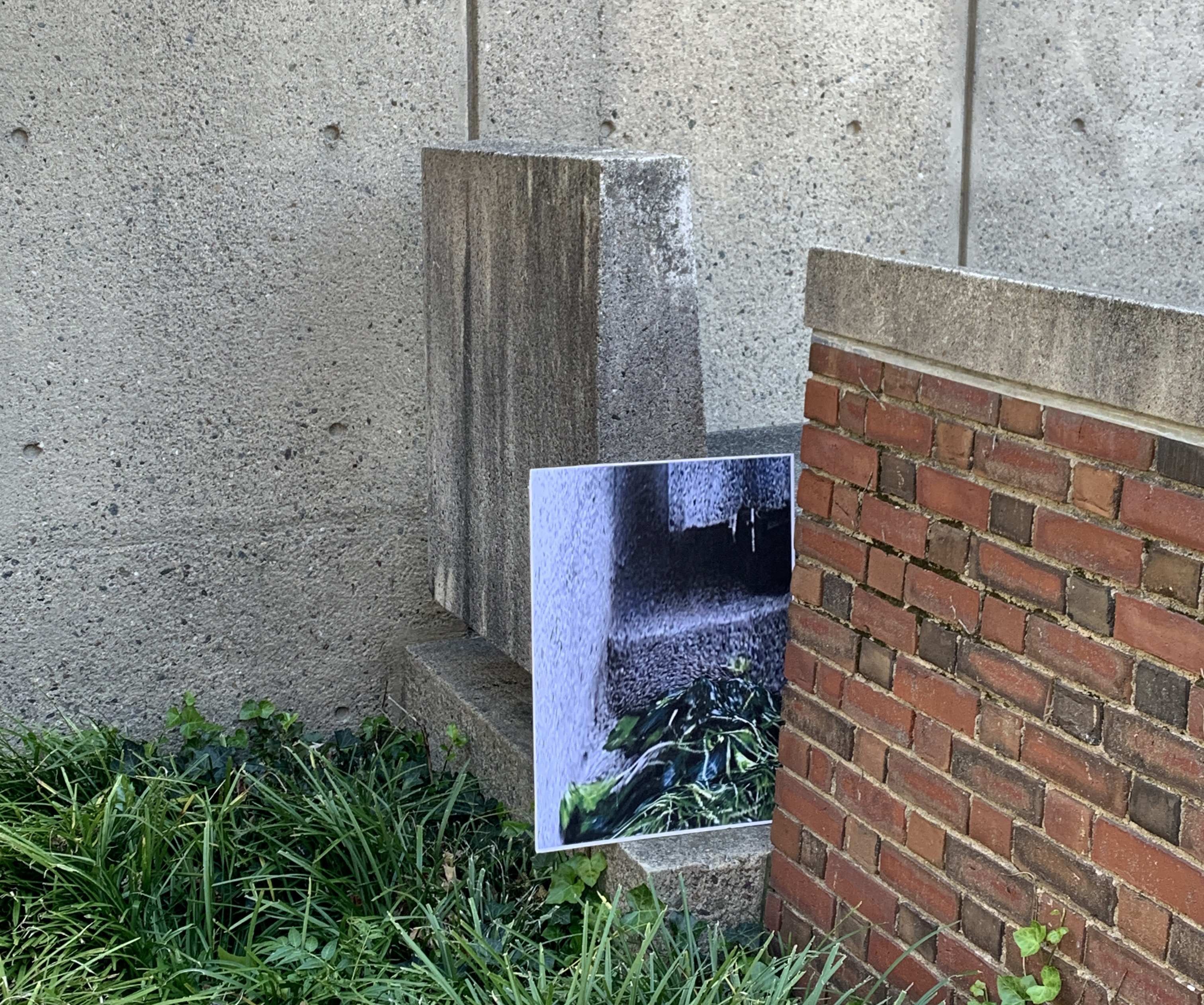 Four current students are continuing their studies this year in the Architecture + Design division: Husna Swaleh Abubakar MFA 24 GD in the Graphic Design department, Yasmine Awad Hassan MID 24 in Industrial Design, Rosanna Valencia MArch 24 in Architecture and Anuj Malla MFA 24 FD in Furniture Design. The first in her family to go to graduate school, Abubakar is exploring her Swahili identity through print design, typography, photography, textiles and film. 
Hassan, who earned her bachelor's degree in mechanical engineering from Brown University, is using her experience with robotics, art, carpentry and youth advocacy work to inspire the next generation of artists and designers through countercultural DIY spaces. Originally from Brooklyn, Hassan describes herself as "a nerd who knows too much about Pokémon and classic Motown."
Malla earned his BFA in painting from the Maryland Institute College of Art and says that he is fascinated by everyday objects and how they relate to people's identities. Valencia focused on food accessibility in under-resourced neighborhoods as an undergrad at the University at Buffalo and continues to explore community engagement and people-centered design at RISD. A native of the Dominican Republic, she also considers the roles of migration and memory in space-making for refugees.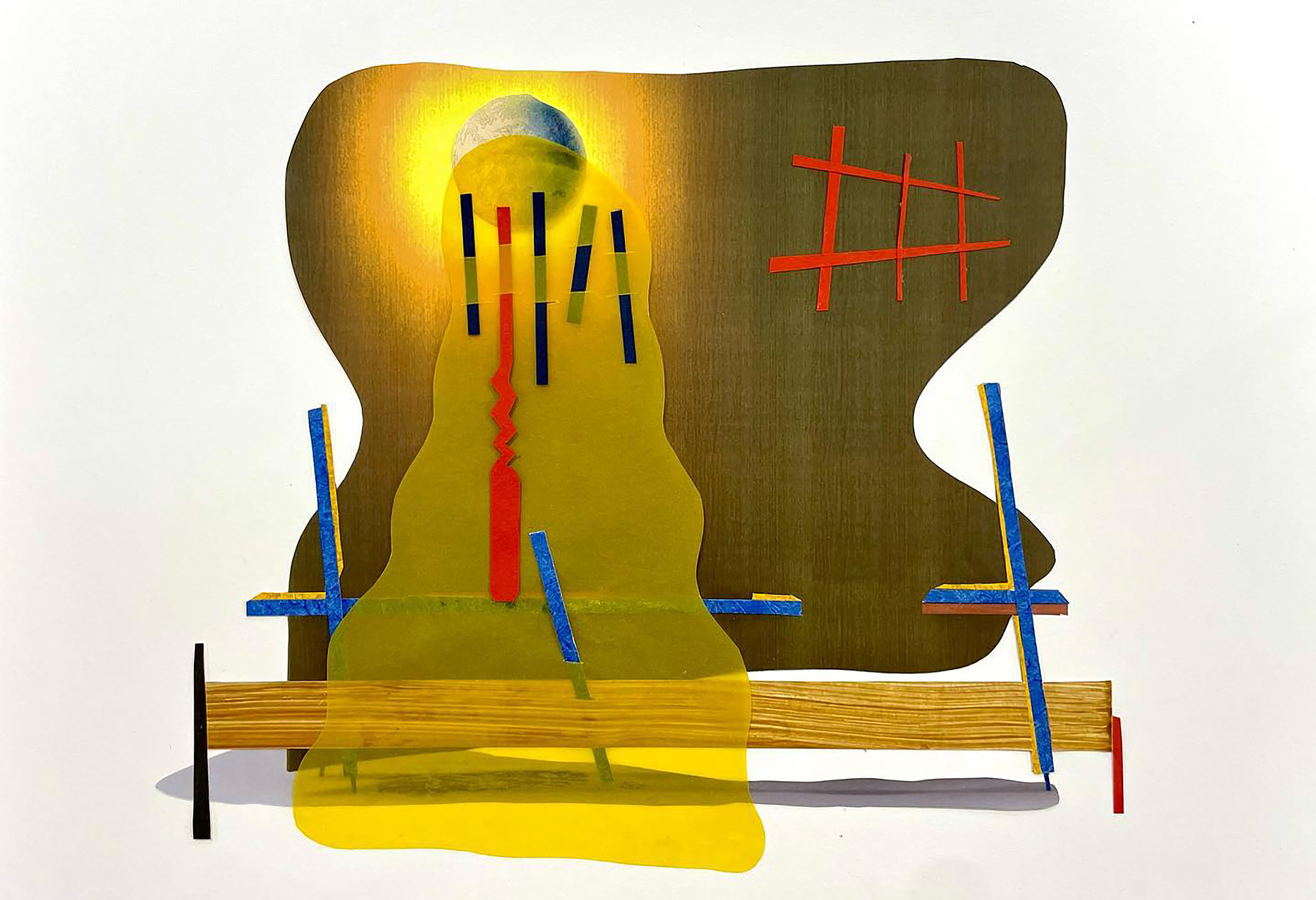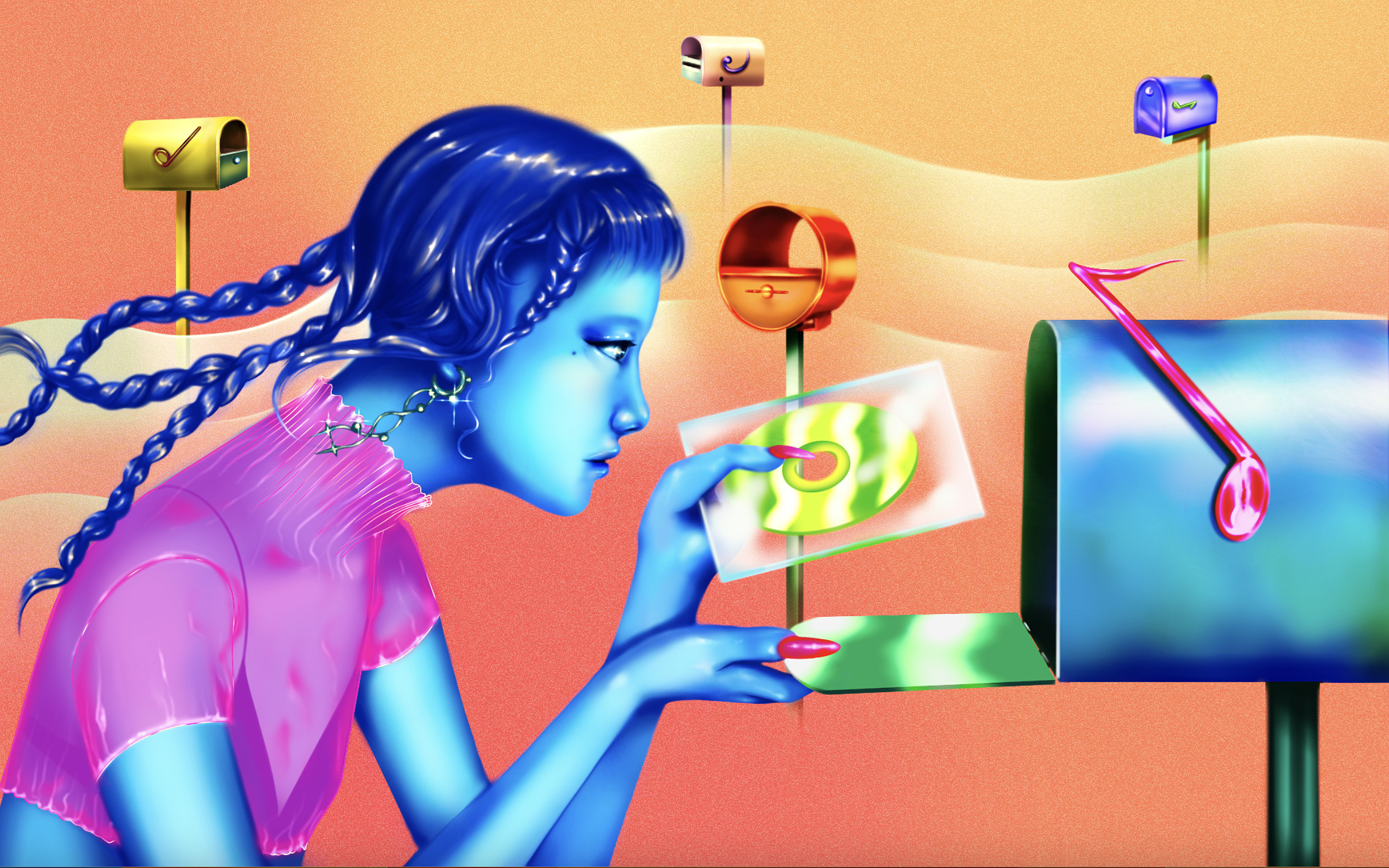 Finally, in the Fine Arts division, Boluwatife Promise Oyediran MFA 24 PT is developing his creative practice in the Painting department and Angie Zou MFA 24 IL in Illustration. Oyediran, who earned his undergraduate degree from Emmanuel Alayande College of Education in Nigeria, says that his practice is informed by "a deep commitment to reimagining and reorienting Blackness in the canons of history, religion and Western art, using cotton as an essential symbol of interrogation."
Zou is also inspired by her identity—in her case the experience of growing up in a polygynous Hmong and Chinese household in suburban Michigan. "My work in visual arts aims to cross the boundaries of age, language and socioeconomic barriers," she says.

Learn more about the Society of Presidential Fellows at RISD and meet this year's incoming cohort.
Simone Solondz / celebration photos by Jo Sittenfeld MFA 08 PH
September 25, 2023